When looking to insure a property being renovated, there are many different factors to consider.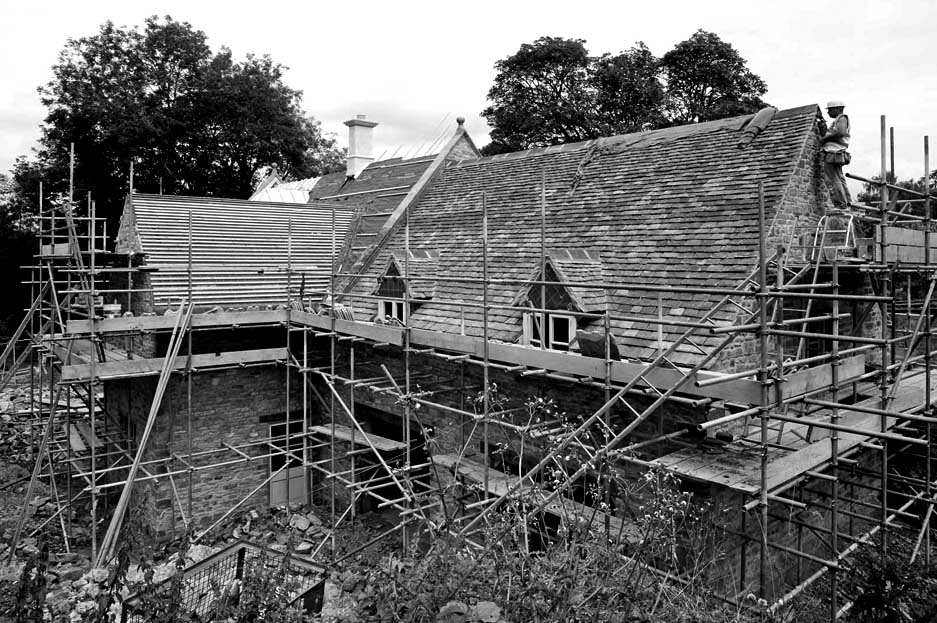 Please visit the following sections to understand which areas apply most to you.
Existing structures
Essential information on the different types of construction and listing, the importance of building condition, rebuild costs and management of risk.

Works
Find out how to calculate the correct sum insured for works, as well as the duration of the contract and the risks to which you may be exposed.

Liability
Building sites are inherently dangerous places. What is your liability to others – from the casual visitor to contractors and employees?
The Party Wall Act (1996)
How does the Party Wall Act apply to you and what should you do about it?

Structural warranty
If you're making extensive changes to the existing structure you'll need to get a structural warranty in place. We don't offer these, but can refer you to companies that can.

Contents
Find out how you can insure household contents left on site during your renovation project.

Unoccupied buildings
How does unoccupied buildings cover work? And what restrictions will apply?
JCT Contracts
Why is a JCT contract a good idea and how complex should yours be?

Glossary
A list of common terms and explanations.