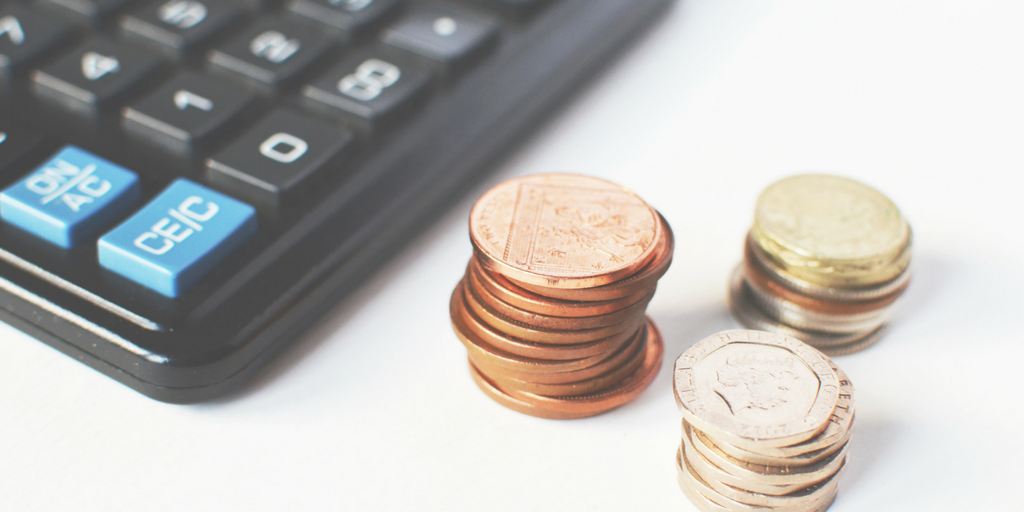 With a four-year restoration project silencing the bongs of Big Ben on the 21st August, the government reported in spring of 2016 its restoration project of the iconic London clock would come it at £29 million. Over a year since cost estimates were established and just under two months since the project began, Parliamentary authorities have now reported that the cost for the renovation project will double to an estimated £61 million, as shown in The Independent.
So often when starting a renovation project, many people do not know where to begin with estimate costings. Naturally no one wants to go over budget, but so often failures in accurate estimations can lead to increased costs, unexpected costings and in some cases unwanted additional fees. With Big Ben's cost doubling in less than two months on task, it goes to show it's not just inexperienced renovators who end up going over budget.
To help prevent going over your budget, we present to you our top tips for budgeting your renovation:
1. Have a contingency budget
Have a contingency budget of 20% — so if you would like to spend £50,000, then work on costs of £40,000 and keep that remaining £10,000 for contingency. Certain items may be inevitable and in turn eat in to your budget more than expected. Ensure you set a budget, and once your budget is set make your renovation design choices based on that – and not beforehand. Once your budget is set, you will be able to establish if your renovation goals are achievable within that range.
2. Avoid adding to the jobs or changing your mind halfway through
A fairly self-explanatory point to note. But as you may expect, changing your plans during your project can lead to additional costs. Moreover, altering plans when working with professionals can also incur extra fees from the changing of plans, additional time then needed for the project and lastly additional work from staff on site.
3. Utilise building calculators to help support your estimation costing
Whilst still not offering completely defined costings, utilising a building calculator such as this one can help enlighten inexperienced individuals to establish rough costing ideas for renovations. An estimation calculator can be a good starting point to research likely costs where you may be uncertain as to how much materials and renovation tasks may cost – and in turn helps to work out if your budget aligns with your intended plan.
4. Don't forget about the hidden/unseen costs
Whilst from the outset, your renovation project may appear to be relatively clear and simple, don't forget about hidden costs that may occur from your project. For example if you are looking to remove current fittings in your property, don't forget about the removal of excessive rubbish. Skip hire costing are often forgotten about and can take thousands of pounds out of your budget depending of sizing, time needed on site and collection and removal from your property.
5. Invest in renovation insurance to cover any unexpected damages affecting your costs.
Naturally damages or issues can occur whilst renovating a property, which in turn can create additional costs. Protecting your property upfront with dedicated renovation insurance is essential – providing peace of mind if any insurance related issues do arise during your project. Find out more about the principles of renovation insurance here.
It's a surprise to many that their property renovation is not likely to be covered by standard buildings insurance. We discuss just some of the risks that will not be covered in this article.
If a renovation project is on the cards for you, our underwriters would be happy to have an informal chat to tell you more about renovation insurance and share insights on project considerations more widely.