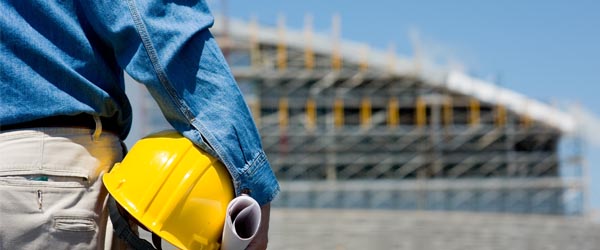 It's important when the client's contractor is joint insured that they understand the terms under which they and their sub-contractors are operating. The intention of our policy is to insure the works and the structure from top to bottom, particularly when a JCT joint names contract is in place.
The problem arises when a client does not cascade the terms of the insurance to the contractors who are working for them, yet expects them to be bound by the policy terms and conditions. This makes subrogation harder if a negligent act breaches a policy condition and, in the longer term, leads to higher rates for all.
Given that the intention of the wording is to insure the contract, whosoever undertakes the work (contractor or sub-contractor), it's important that other contractual arrangements don't get in the way. As an example, if a main contractor's terms and conditions specify that any sub-contractors are responsible for materials and their work until the end of the contract, it's possible it could obstruct a payment being made on the basis that the client was not contractually obliged to insure the works; not great. Your client is not going to be happy if his own insurers tell him he has no cover, and that he should pursue the sub-contractor's own works policy.
To cut this situation off we recommend that your clients advise their contractor of the insurance placed by them and send them a copy of the policy schedule and wording. At the same time they should make it clear that the intention of the policy is to insure all works under the contract and that any terms stating otherwise between the main contractor to sub-contractors should be withdrawn.
We'll be issuing guidance notes for main contractors very shortly to go out with all policies and would like you to help us make sure these filter down to contractors and their sub-contractors by pointing this situation out to your clients.
Whilst this introduces another layer of complexity to the arrangements, it does make sure that the lines of liability are clear such that claims can be settled quickly and fairly, whilst leaving the door open for subrogation if required.
In our upcoming policy review we'll be looking to firm up this area by making it clear within the wording that regardless of the terms under which sub-contractors are operating, ours is the primary insurance and will react if an insured event occurs.
If you would like further information on this topic please email Douglas Brown on douglas.brown@renovationinsurancebrokers.co.uk .