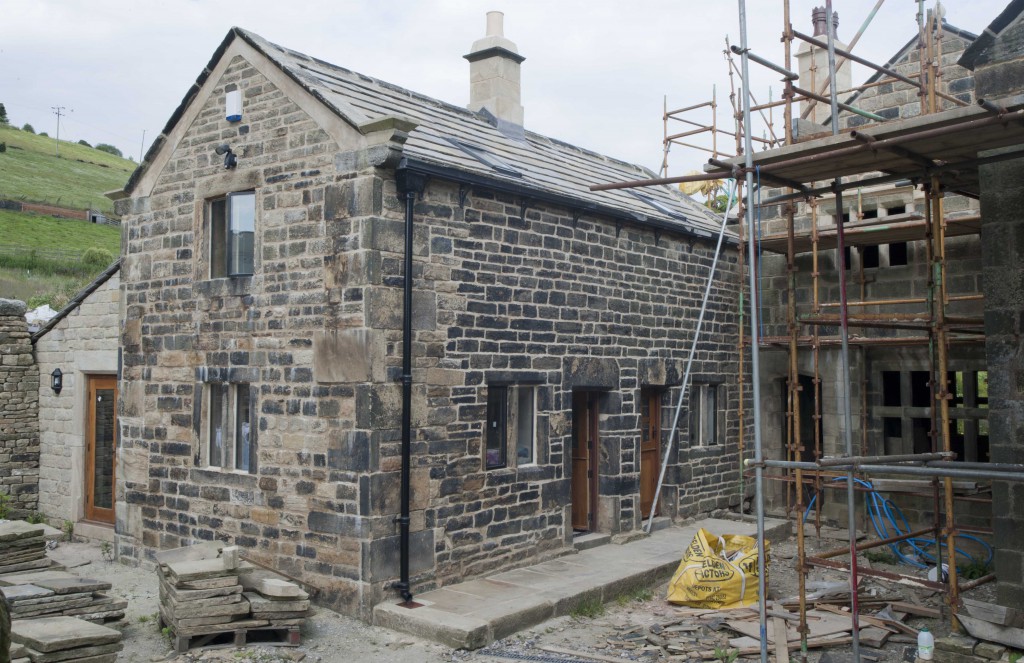 The Home and Renovating Show starts at ExCeL London today. The exhibition is set to see thousands of people flock to what is described as the essential homebuilding and renovating event in the heart of London.
Research by real estate adviser Savills last year estimated that property owners in Britain added £6.5 billion to the value of the UK housing market in one year alone. With property renovation continuing to be buoyant in and around the London area particularly, we're sure this weekend's Home and Renovating Show will be popular.
We're pleased to see an advice centre set up at the show which will offer one to one consultations with architects, planners, builders and architectural technologists; as well as experts from Homebuilding & Renovating magazine. It is often the case that when a decision is made to renovate a property, the renovator is very clear as to what they want to achieve in terms of the end result, but significantly less clear on how they are going to achieve it.
We can't reiterate enough the importance of expert advice during the planning stages of a project. If this advice is not sought until the project start date is imminent, it may be too late to undo bad decisions.
Each of this weekend's Home and Renovating Show experts will be well placed to advise on the areas of renovation that they operate in. However, an area that won't be covered this weekend, and one you might not even realise is key to your renovation, is tailored renovation insurance. On a large scale renovation project, your existing building insurer will struggle to meet your needs, and even if they're prepared to try, there will be gaping holes in your cover.
Our underwriters speak to renovators each and every day – helping them identify their insurance needs and offering them tailored, peace of mind solutions. Regardless of whether you are attending the event or not, if you would like an overview, or some advice on the key insurance considerations for your project, just get in touch.
When looking to insure a renovation, there are many different factors to consider. Our online Knowledge Base can also help you understand which areas may apply most to you and your project.
You can find out more about The Home and Renovating Show here.