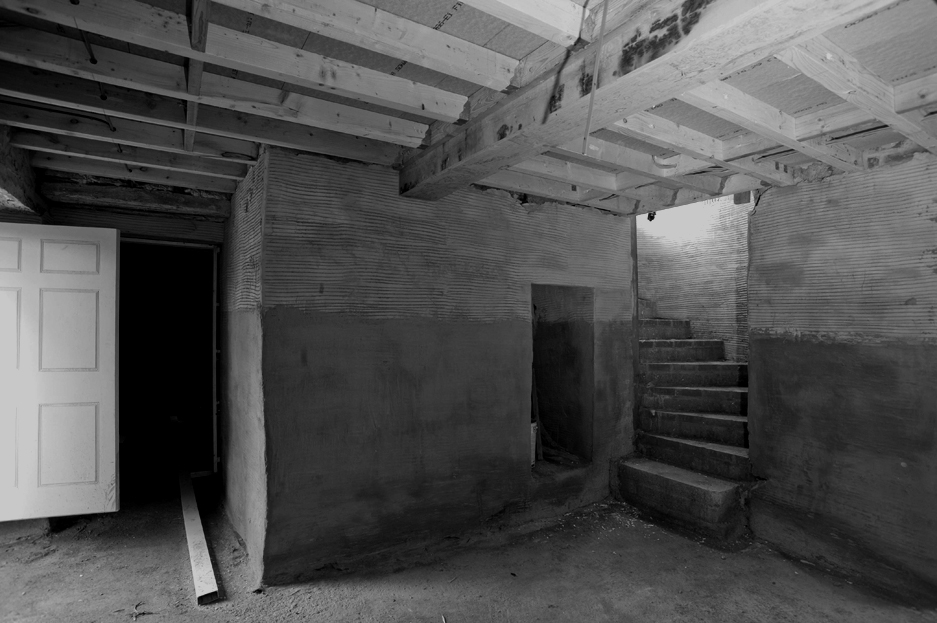 Basement conversations are a topic that we often comment on and our underwriters regularly place insurance for this form of project. I was delighted to have the opportunity to speak to property journalist Nigel James recently, for a basement conversions article he was writing for ABSOLUTELY – a series of luxury lifestyle magazines for ultra-high net worth residents of London.
As Nigel's article highlights – basement conversions in London are at an all-time high as many homeowners elect to sit tight and expand their homes rather than move and face a substantial Stamp Duty bill.
However, for those that plan to dig down to create a wholly new basement under a house, there's a lot to think about – and not just limited to the build itself. The right insurance is essential.
The difficulty with basement conversions is that most people doing them have little acquired knowledge of such technical projects and unless you've got a good insurance broker who understands the issues, you are potentially leaving yourself open to some pretty serious consequences.
Here at Renovation Insurance Brokers, we deal with hundreds of basement conversion projects. If you're planning your own, there are a few things we recommend you think about.
What insurance do you need? You usually need to cover the existing structure, the conversion work you are undertaking, injury on site and any Party Wall Act liability you may have. The level of liability you are exposing yourself to is actually quite high.
Who's going to undertake the work? Another crucial area where homeowners must do their homework is to pick the right contractor. Unfortunately, many project managers and architects don't help their clients undertake robust enough due diligence on potential builders before work starts.
Are you fully protected? It's not just important to get you own insurance defined, you also need to ensure that your building contactor provides cover too. Your contractor will need to be able to show you their suitable liability cover for any damage caused by their own negligence. You'll both also need non-negligent cover for any problems that arise that are not the fault of the builder, architect or structural engineer – such as a change in ground conditions during the build.
What are your timescales? It's best to be flexible. Our data shows that 86% of basement conversions run over time and 84% run over budget. We often find that we are asked to extend insurance terms in light of project delays.
Read the recent article in ABSOLUTELY Clapham and Battersea for further insight on basement conversions in London – and do get in touch to talk with our expert team further if we can be of help to you in this specific renovation insurance area.