Here's a question for you – who's advising you on your renovation project? If you are planning on undertaking a large scale renovation in 2017 or have a large project underway, you'll need good advisers around you.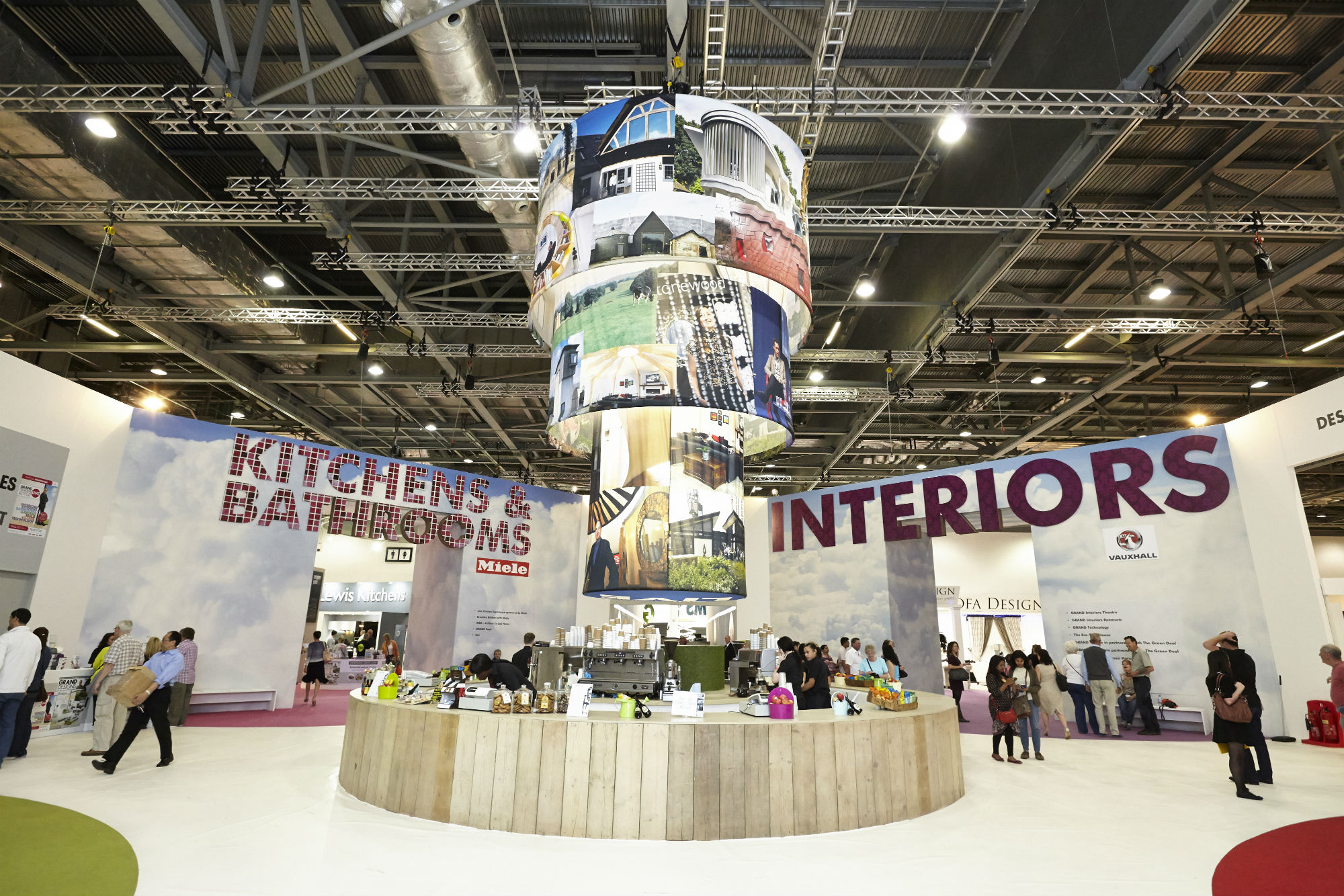 The project team that you are working with are likely to have experienced renovations like yours before and you are likely to have chosen them due to that clear expertise. But for you, it's perhaps your first time – and in fact, possibly the only time that you'll be living and breathing the renovation process. You'll learn a lot as you go along, and lots of that learning will come from those who are working on the project with you. Ask their advice, listen to their suggestions, do your own research and if needed, get a second opinion.
In a blog last year, we talked last year about the importance of advice in the planning of renovation. We're delighted that our plea has been heard, with our Managing Partner Douglas Brown invited to participate in a popular Ask the Expert session at this year's Grand Designs Live.
Based on the hugely successful Channel 4 TV series, Grand Designs Live runs from Saturday 29th to Sunday 7th May at Excel in London. In the Ask the Expert area, Douglas is one of just a few handpicked professionals invited to be part of the event; to offer support, advice and reassurance to some of the thousands of visitors due to come through the doors during the exhibition.
In adding renovation insurance to the already popular Ask the Expert sessions, Grand Designs Live is demonstrating to its visitors how important advice really is in the renovation process. In our business, we know first-hand how important it is to get renovation insurance agreed before a renovation project begins – but most renovators do not. To have the opportunity to advise them in this area is something we are hugely excited about. We'll share more in a wrap up report after this year's event!
Attending Grand Designs Live and have a question to ask a renovation expert? See details of all the experts involved and book their time online here. If your renovation project is large scale, we'd recommend you have a chat with our Douglas on the day, to understand exactly what your obligations and potential challenges may be. You can book a slot with him directly here.
We know not everyone will be able to make it to Grand Designs Live – so don't forget that we are on hand at any time to talk about your renovation insurance enquiries. If you've got a renovation insurance request or enquiry right now, you can get in touch with our expert team here.