In a large scale renovation project, you need to have confidence in the insurance team behind you.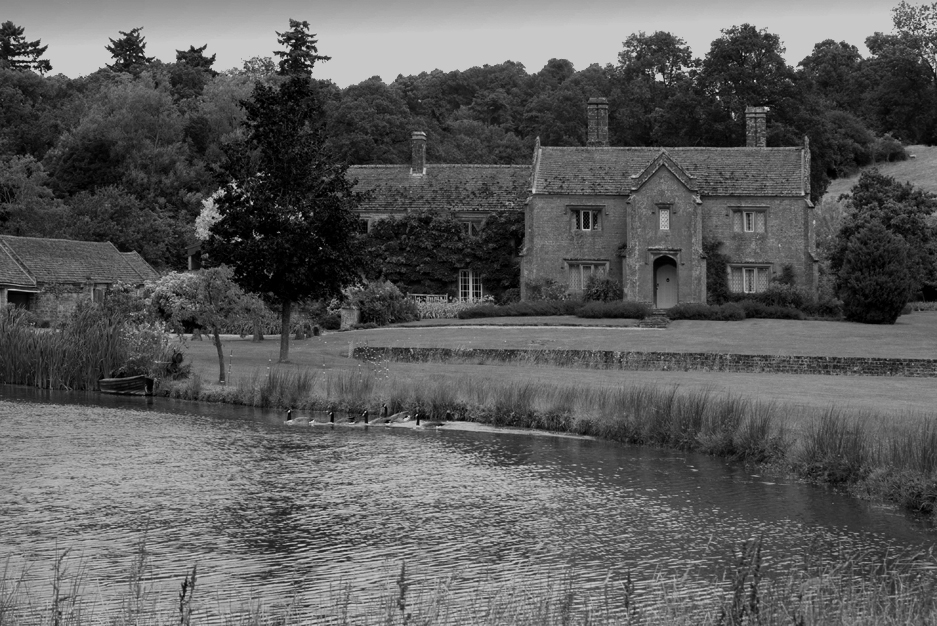 Properties are very individual. Whether it's the renovation of a manor house in the country, a beautiful Georgian townhouse or an apartment in Kensington we will arrange the right cover for the project.
As experts in building contract compliant insurance, we work to ensure the property is protected during the renovation process. We will offer clear advice and guidance on the cover that's needed and the contract terms under which it is provided.