Douglas Brown, Managing Partner
Email: douglas.brown@renovationinsurancebrokers.co.uk
Telephone: 08442 641 200
Douglas has been involved in property, estate and construction insurance for over 25 years. He specialises in large renovation projects from period manor houses to large London town house projects.
He is an accredited CPD presenter for RIBA and the RICS, informing these professionals of the best way to ensure a successful outcome for their clients' projects.
Read his interview, five minutes with Douglas Brown where he explains exactly what it takes to be a good insurer whilst also revealing what the key to a successful renovation project is.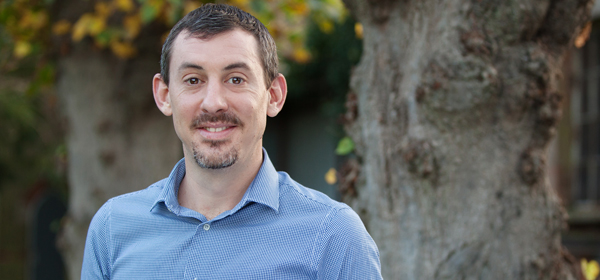 Matthew Dover, Renovation Insurance Specialist

Email: matthew.dover@renovationinsurancebrokers.co.uk
Telephone: 08442 641 200
Matthew has over 15 years' experience in the insurance industry working as an underwriter, a claims handler and an insurance broker. He is an associate of the Chartered Insurance Institute.
As the holder of a post graduate diploma in Conservation of the Historic Environment, Matthew is uniquely placed to offer bespoke insurance solutions for historic properties, including those in the course of renovation, which take account of the special interest of the structures.
Away from the office, Matthew is a keen reader and a rather poor, but committed guitarist!
Chris Harris, Underwriter

Email: chris.harris@renovationinsurancebrokers.co.uk
Telephone: 08442 641 200
Our experienced underwriter Chris is fascinated by the variety and scale of renovation projects that people take on.
In his spare time, Chris can usually be found improving his golf game to at least par (or under!).