What enables Renovation Insurance Brokers to give great advice is good information.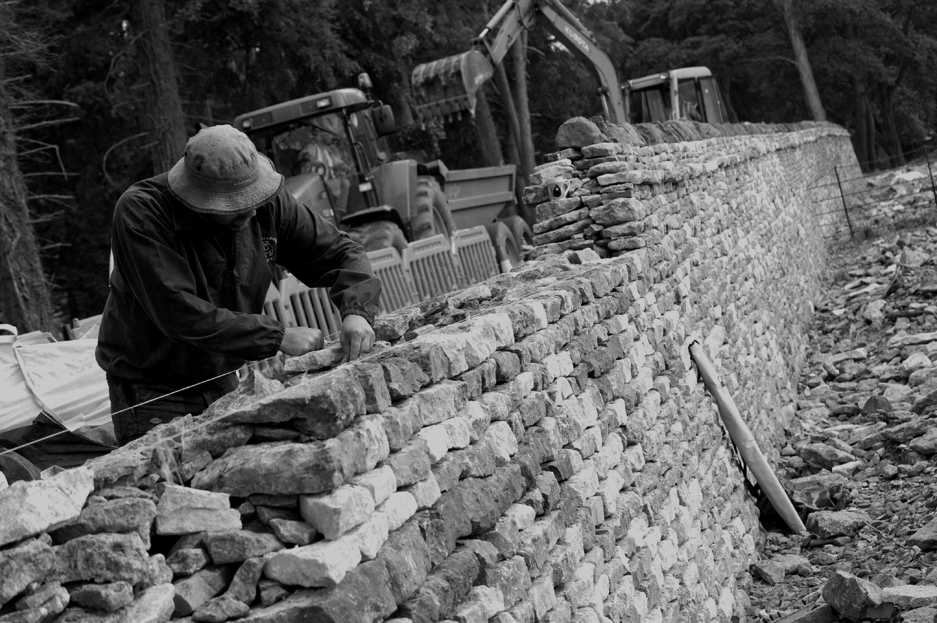 We work with you or your insurance broker to understand your project and elicit the correct information for proper underwriting.
We like to find out as much information about the project from the start. Good risk information means better premiums, so we'd encourage you to be as open as you can when we have our initial chat over the phone.
We'll give you consistent and relevant advice about insuring a renovation project and help you define exactly what risks you are running.
Our team has industry leading experience in this area and we are proud to be an advice-based business which really cares about the end result. You can be sure that if we cannot help you we'll say so rather than offer a solution that does not fit.