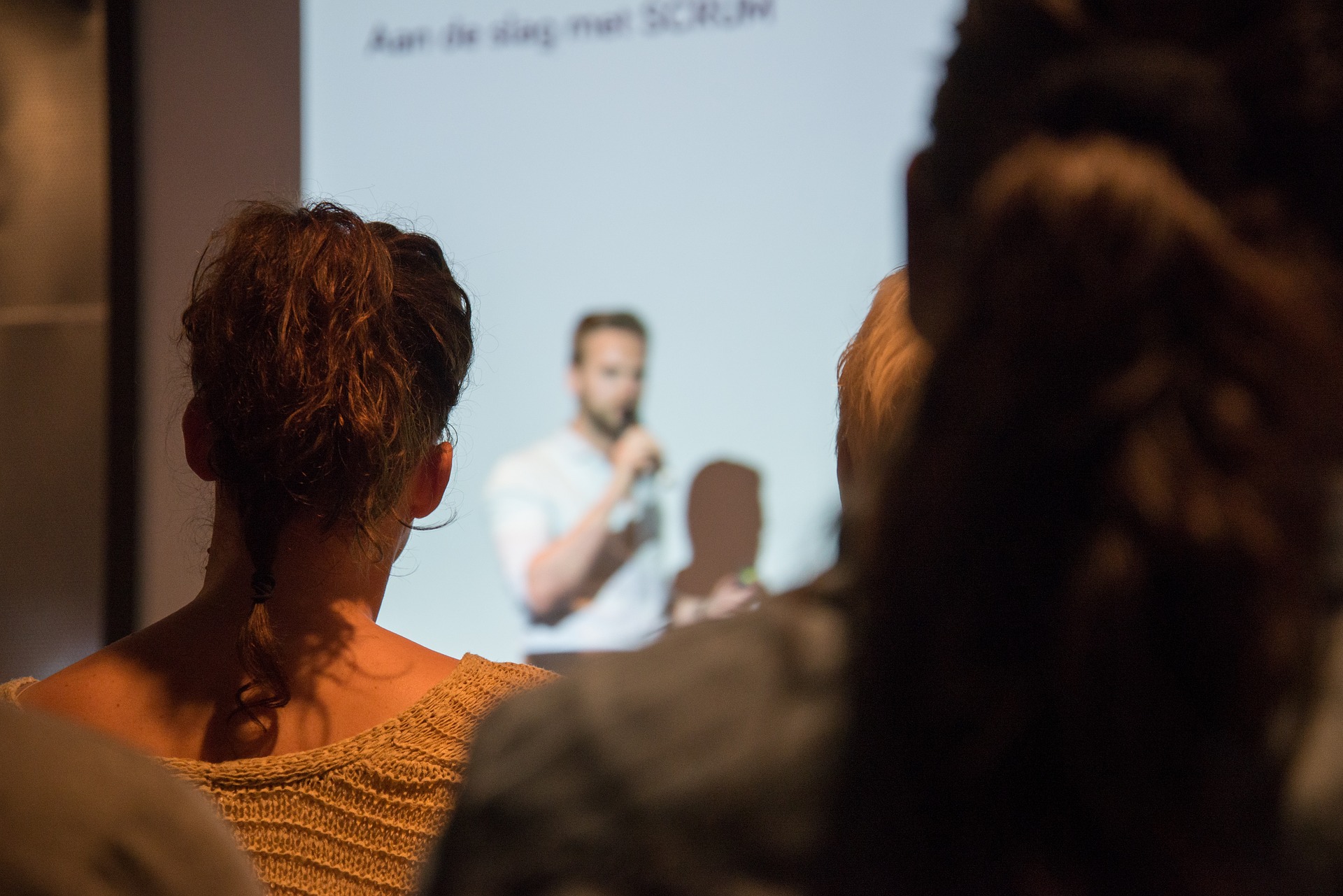 It's no secret a happy employee is a productive employee – and that goes no matter the sector your business is based in, including insurance. Statistics from the University of Warwick in 2015 revealed that happy employees can be as much as 12% more productive than their unhappy counterparts. So can your business really afford to employ unhappy brokers?
But how to keep your brokers happy and therefore motivated?
A simple Google search can reveal numerous tips and tricks to keep your employees happy, with suggestions such as flexible working, showing appreciation and team building all frequently being advised as methods to increase staff happiness. Another recommendation that can sometimes be missed is fostering career development. Providing your staff with additional training makes your employees feel valued and that you genuinely care about their career development.
This is where Renovation Insurance Brokers come to the rescue of brokers around the UK. We offer CPD (Continued Professional Development) training to brokers covering all aspects of renovation insurance in the sector. Our training is completely free and can help re-motive your employees by providing additional industry insight and a firmer understanding of the end client's perspective when undertaking a large scale renovation project.
The course content is highlighted below:
• An introduction to Renovation Insurance
• Renovation Insurance challenges
• Existing Structure Insurance
• Contract Works Insurance
• Liability Insurance
• The Party Wall Act
• JCT Insurance Clauses
• A briefing on the interaction of insurance and JCT
• CDM regulations
• Online content & broker portal
Courses are running between September-December this year; taking place on a variety of dates around the country. The two hour session can run at a time that's most convenient for your organisation, and its engaging format works well for little or many.
Ready to get your broker workforce more engaged? Take a look at the current dates and express your interest online here. Alternative dates and locations can also be offered should timings not be best suited to your employees. Please note that a current Terms of Business Agreement (TOBA) with Renovation Insurance Brokers is required in order to benefit from this free CPD training opportunity.