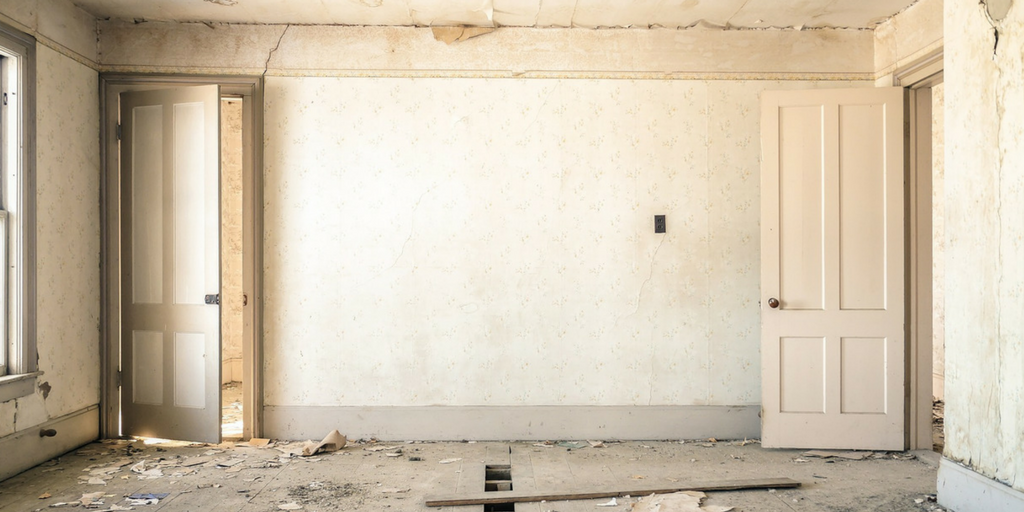 If you're in the midst of planning for a large scale renovation, you'll know first-hand that there are many areas to consider and questions to answer when undertaking a large scale renovation project. From costs and contractors to timings and resources; all factors surrounding your project need to be carefully deliberated.

One factor that often isn't an area of consideration is renovation insurance – but why is this the case? Worryingly, an estimated 82% of homeowners are completely unaware their home insurance doesn't cover them during renovation works. This means that, in addition to project related risks, standard risks such as fire or theft are no longer covered whilst your property undergoes renovation. In the worst case scenario, you could be completely uninsured.
Another common mistake is automatically assuming that the contractor's Public Liability insurance will cover third party property damage or injury whilst works are taking place. It's important to bear in mind that, if you are involved in any aspect of project managing contractors on site, the liability could fall on you should things go wrong. We can advise you whether or not you will need to buy liability cover in addition to your contractors cover.
So, how do you avoid the pitfalls of limited insurance during your renovation project? The clue is in the name – have you considered Renovation Insurance? Dedicated cover to protect your property and the works during your renovation. Renovation Insurance Brokers offers the most comprehensive cover for projects ranging between £50,000 and £50,000,000.
Be covered with specialist insurance, handled by a specialist team
The insurance market can be a very confusing place, with various brokers and insurers all vying for your business. Working specifically and only in the contract works sector, we pride ourselves on offering a specialist service dedicated solely to these projects. With over 25 years' of industry experience, we're confident we can offer you the best insurance available on the market.
If a renovation project is on the cards for you, our underwriters would be happy to have an informal chat to tell you more about renovation insurance and share insights on project considerations more widely. Contact us here.