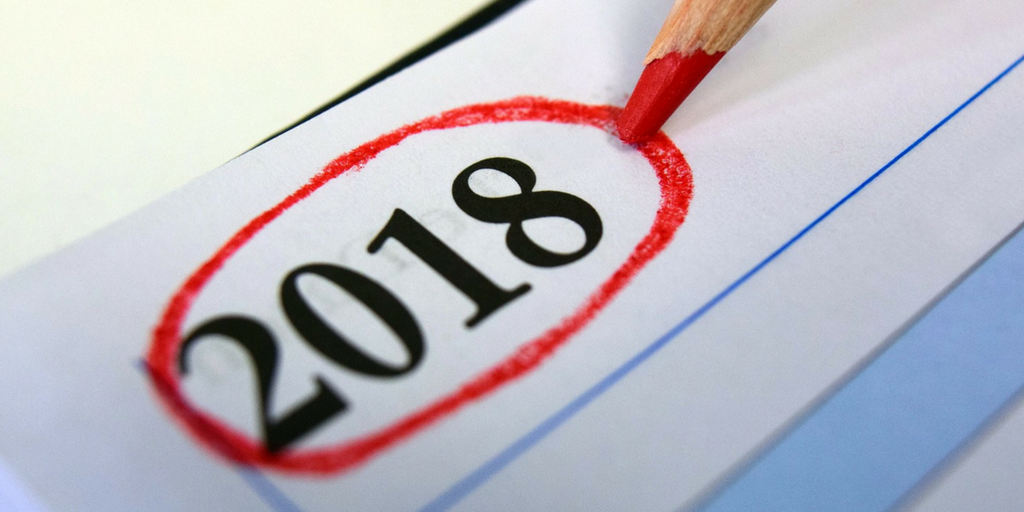 With a new year upon us, we're looking ahead to the coming year and the trends we're expecting to see within Construction and Renovation. We've put together our top three trends to look out for over the coming months:
1) Increased Spending1
With more and more individuals and families choosing to renovate, greater industry spending is predicted for 2018. Having seen positive spending growth for the last six years, 2018 will see a decline to the rate of increase from previous years, but none the less still further grow. It's thought a slowing UK economy alongside sharp rising costs are the reason behind the growth being less significant than previous years.
2) Technological Development2
Technology is rapidly developing within a variety of sectors around the world, with renovation and construction included. 2018 should see developments in virtual and augmented reality supporting the industry. These advanced projection technologies should help design and showcase new projects, builds and renovations.
Additional technology such as usage of drones and 3D printing are also beginning to be utilised more and no doubt this will continue to grow throughout 2018 and the foreseeable future.
3) Developments in Safety Measures
Renovation and construction is still undeniably one of the most hazardous industries to work in. With the devastating consequences from Grenfell Tower in 2017, 2018 will see increased developments for safety measures on all renovation projects no matter the size and scale of the project. Significant pressure is in the hands of builders, renovators and constructors to ensure property developments are made as safe as possible to life-threatening situations.
Managing Partner for Renovation Insurance Brokers, Douglas Brown, also weighed in with his thoughts on the year ahead, stating: "Provided interest rate increases remain low, we're sure to see continuing strength for the renovation sector in construction. As always it will also depend on the amount of consumer debt in the High Net Worth (HNW) sector, but this is not an issue that usually allows itself to get completely out of control. More important is taxation which continues to creep up behind high earners and is reaching the point where it is becoming untenable. The wealthy can pay for so much but, at the point which increased effort and earnings see them go backwards, not forwards, the laws of diminishing returns begin to take effect."
As you can see, there are lots of exciting and innovative new trends to be expected in 2018. We looking forward to leading and following how our industry develops over the coming months!
So how do you ensure your renovation projects runs without a hitch in 2018?
Have you considered Renovation Insurance? Dedicated cover to protect your property and the works during your renovation. Renovation Insurance Brokers offers the most comprehensive cover for projects ranging between £50,000 and £50,000,000.
Be covered with specialist insurance, handled by a specialist team
The insurance market can be a very confusing place, with various brokers and insurers all vying for your business. Working specifically and only in the contract works sector, we pride ourselves on offering a specialist service dedicated solely to these projects. With over 25 years' of industry experience, we're confident we can offer you the best insurance available on the market.
If a renovation project is on the cards for you in 2018, our underwriters would be happy to have an informal chat to tell you more about renovation insurance and share insights on project considerations more widely.
http://www.telegraph.co.uk/business/2017/08/06/construction-faces-tough-2018-forecast-downgraded/
https://blog.safetyculture.com/industry-trends/construction-tech-trends-need-know