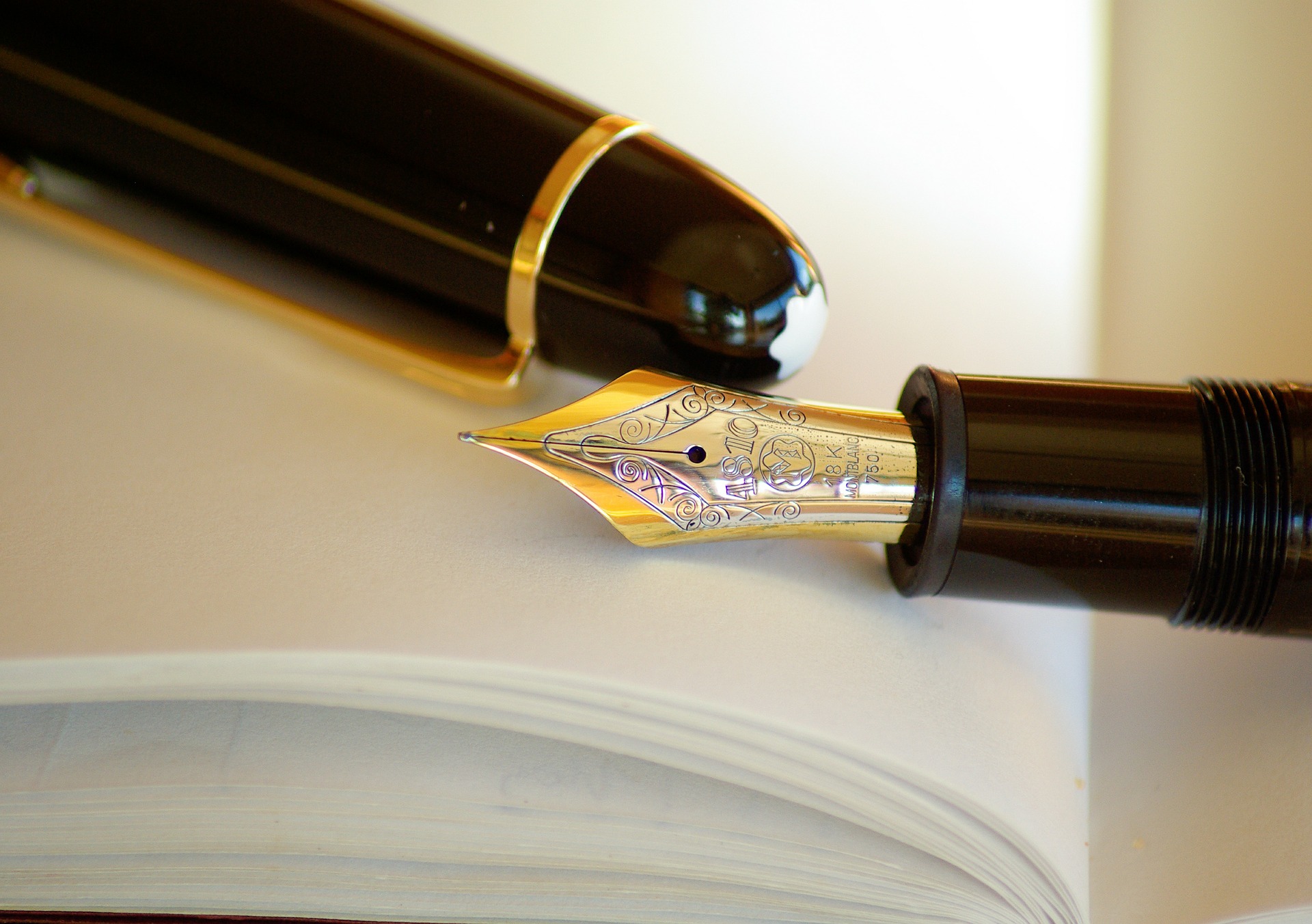 As the broker market leader in renovation insurance, our central focus is on placing the very best insurance for large scale renovations across the country. We work with a substantial network of high net worth brokers to provide the widest cover for each and every renovation project.
We are delighted to be attending the Insurance Age High Net Worth Forum in London today to understand more about future trends, share best practice and network with others in our sector.
One of our personal highlights for today's event is the keynote speech from Robert Hiscox, founder of Hiscox, who will be discussing the history of the insurer and outlining his views of the HNW market. His keynote will focus specifically on how a high net worth broker can really stand out…something that we try to do each and every day. Here's how.
Our approach is bespoke. When we are working with a broker partner or their client's project professionals, we provide a completely tailored service. We work quickly to decide on the most appropriate cover for their large scale renovations. We listen more than we talk, to find out as much information as we can about the project from the start. We are advisors first and foremost– providing consistent and relevant solutions for insuring a renovation project and help define exactly what risks are involved.
We don't just focus on customer service – but excellence. For us, it's all about customer experience. As Robert Hiscox stated in his pre event article, what people want now, more than anything, is to ring up and get someone who talks to them and knows their situation. We completely agree. Technology may have driven more and more online, but sometimes you can't beat talking to someone. And not just anyone, but an expert who fully understands your requirements – even if you don't. That's us.
Brokers are important to us. Our broker partners are incredibly busy. They want to chat about complex cases but need fast solutions for simple projects. We have invested in a number of online offerings specifically for our brokers. They know they can always pick up the phone to speak to us but can also head online to obtain a very quick indication of premium when they are speaking to their client.
We want to share our renovation insurance knowledge. For property renovating clients, the development of a large scale renovation may be a once in a lifetime experience. However, for a broker it may be something they see regularly – but always with different requirements. Our renovation, liability and party wall CPD training gives a deeper understanding of this very specific insurance; it outlines potential challenges and helps brokers be confident about what they are recommending. To encourage dialogue, we've set up a dedicated LinkedIn group for high net worth brokers to provide ongoing support and wider networking for those working in these sectors found here.
We are proud to assist the high net worth broker market and look forward to seeing everyone at this unique sector event. We'll be sharing online insights and input throughout the day, which you can follow live through Twitter here.
Read the full pre event article with Robert Hiscox at Insurance Age online.