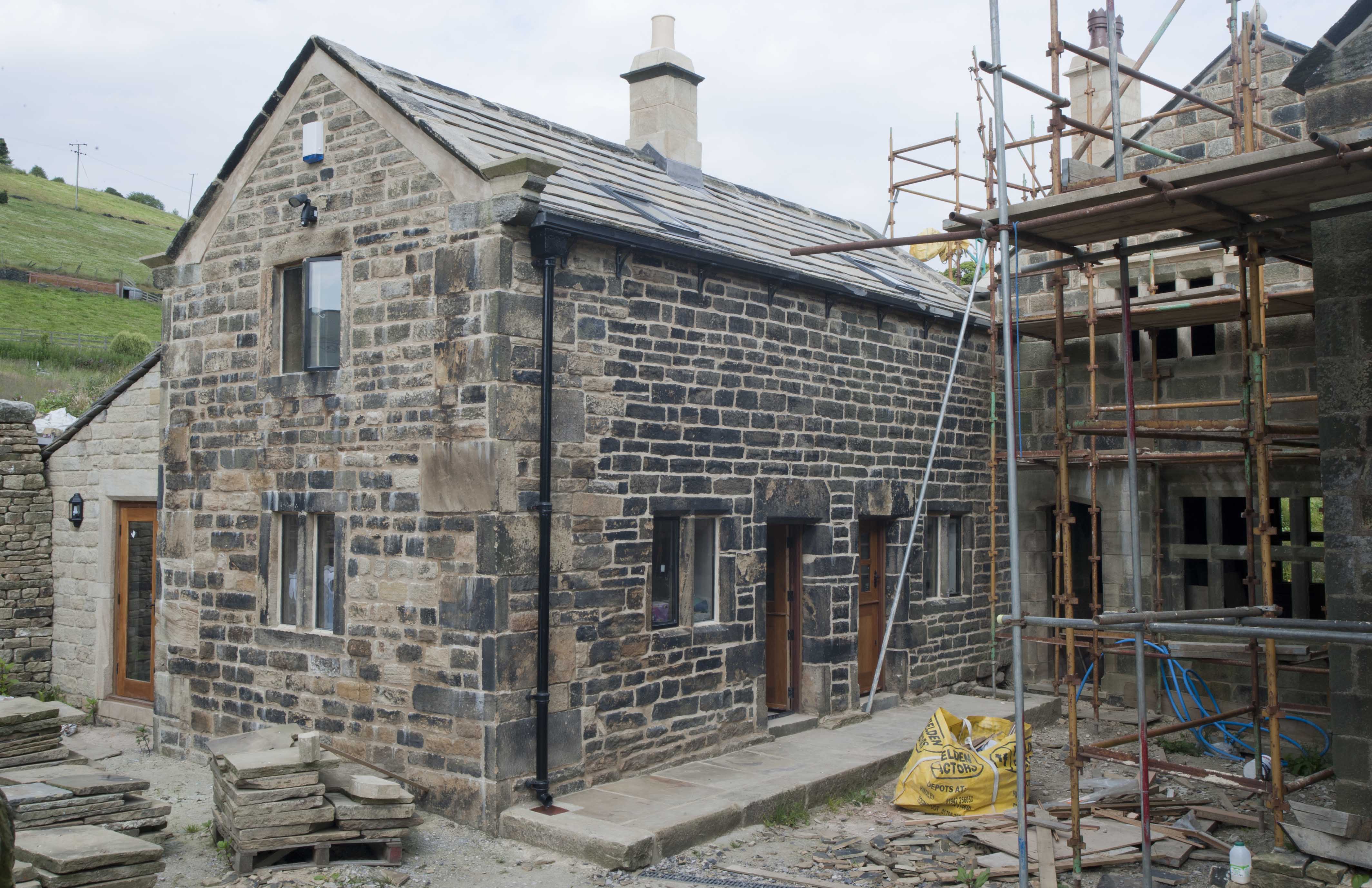 Renovation is booming, particularly at this time of year. If it's on your agenda, don't let your home upgrade leave you financially exposed. That is the advice from our managing partner Douglas Brown, the founder of Renovation Insurance Brokers, and the figurehead at the forefront of a new initiative to make sure home owners are appraised of the facts.
If you are thinking of spending £100,000 or more on an upgrade to your home it is essential to make sure you have specialist insurance cover. Douglas was recently invited to speak on this very topic as one of the 'Expert Panel' to visitors of the 2017 Grand Designs London Live at ExCel, an event based on the hugely successful Channel 4 TV series presented by Kevin McCloud.
As experts in building contract compliant insurance, we work to ensure a property is protected during the renovation process. One of the key issues encountered is that the home owner often doesn't understand what insurance is needed because it's not just house insurance.
Unfortunately, it is often only in the event of a problem that the lack of insurance is brought to life; when it's so desperately needed but not in place. Douglas tells us more: "A recent example we heard of was a new water hydrant blowing in the basement of a new renovation. The home owners discovered that their insurance only covered fire or lightening, when what they really needed was an all-cover risks for works and buildings. It's a very costly mistake to make."
With the high costs and inconvenience involved in moving, it's no surprise that many people are deciding to renovate their homes instead. Basement developments and loft extensions are increasingly popular renovations, especially in sought-after postcodes.
However, there is very limited public awareness that standard building insurance is not likely to cover any renovation costing £100,000 or more. That is why having project building contracts properly insured is critical, because of the potential pitfalls of unforeseen renovation problems being hugely costly if it is not in place.
Renovation Insurance Brokers solves the problems of adverse risk and unpredictability by providing home owners with specialist insurance. We cannot reiterate strongly enough how important it is to ask the right questions of your advisors regarding insurance, before embarking on their renovation plans. If you've got any questions for us, we're ready to answer them. Get in touch.