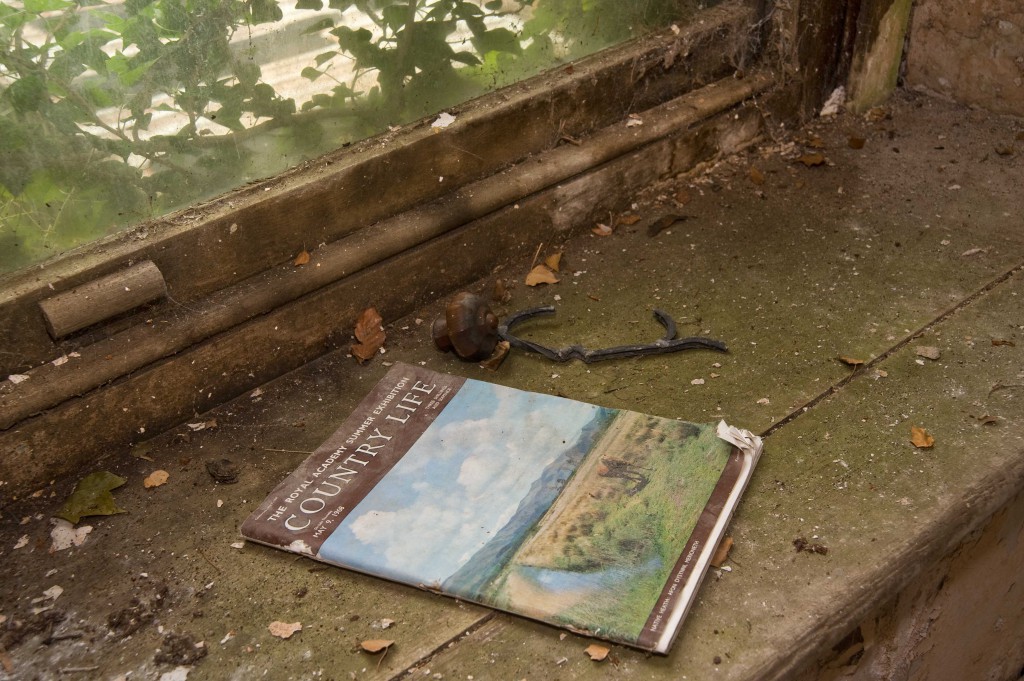 As a specialist renovation insurer, our focus is on providing the right insurance for large renovation projects. We're in the business of sourcing high quality, All Risks buildings and works insurance for structures in the course of renovation – something which the standard property market can't cope with.
When undertaking a large renovation on your property, you don't just need specialist property insurance – you need specialist liability insurance as well. Standard insurers usually aren't positioned to provide anything other than standard liability cover so, once again, you're likely to need the services of a contract works specialist broker. In our latest blog, our Senior Underwriter Matthew Dover looks at the three potential liability options which may be required from the point that your project starts.
What is Property Owners Liability cover?
If you're appointing a main contractor who'll be in complete control of the site, and you're not involved in the project management function, then straightforward Property Owners Liability cover will be fine for you.
This type of insurance cover;
goes hand in hand with Buildings insurance, and covers your liability for third party injury or property damage stemming from defects in your property or land
will pick up your direct liabilities as a property owner, and provide you with legal defence costs should you be named as a co-respondent in an action against the contractor.
However, this type of cover DOES NOT cover project liability – injury or property damage stemming from the contract works themselves. The contractor, who is in full control of the site should have this cover.
---
"A large scale renovation requires a very specific renovation policy and accompanying insurance requirements. Our expert team is on hand to offer the very best and competitive insurance solutions for high value renovation project professionals. We can advise on the right approach to protect properties and renovators during such a significant project."
---
Do you need Project Public Liability Insurance?
If you do have a role in project management (usually because there is no single contractor in full control of the site, but rather a series of sub-contractors are appointed directly by the renovator) then a wider form of liability cover is needed. We call this Project Public Liability Insurance. This will broaden the liability cover you hold to include third party injury or property damage stemming from the contract works themselves.
Generally speaking, here at Renovation Insurance Brokers we'll be looking to satisfy ourselves that you have the relevant experience to manage a contract site. This is important, as there are legal requirements around health and safety and site management.
This cover will include Property Owners Liability in addition to Project Public Liability and is suitable where the contractors being appointed are all Bona Fide Sub Contractors (BFSCs). These are contractors who price a job, supply their own tools and materials and have their own liability insurances. They are not 'Employees'.
As you'd expect, this insurance costs more, and requires more underwriting.
Is Project Employer's Liability required too?
If in addition to working with Bona Fide Sub Contractors you are also using casual labour, or Labour Only Sub-Contractors, then you'll need to give some thought as to whether or not you have a legal obligation to arrange Employers Liability insurance. If you have workers who are paid a day rate by you, and undertake tasks instructed by you as a renovator, using tools and materials supplied by you then you are likely to be considered the Employer of these people and you're going to need Project Employer's Liability as well.
Of the three potential liability options you will have, this will be the most expensive. Contract sites are dangerous places and liability covers are priced accordingly.
Project Employer's Liability is a compulsory insurance cover to hold, so specialist advice is required to make sure you have correctly identified your project liability requirements.
When undertaking a large scale renovation, we appreciate that you may not know which cover is suitable or essential for you. Here at Renovation Insurance Brokers, we are specialists in exactly that – so do get in touch and allow us to give you some advice around your upcoming project.