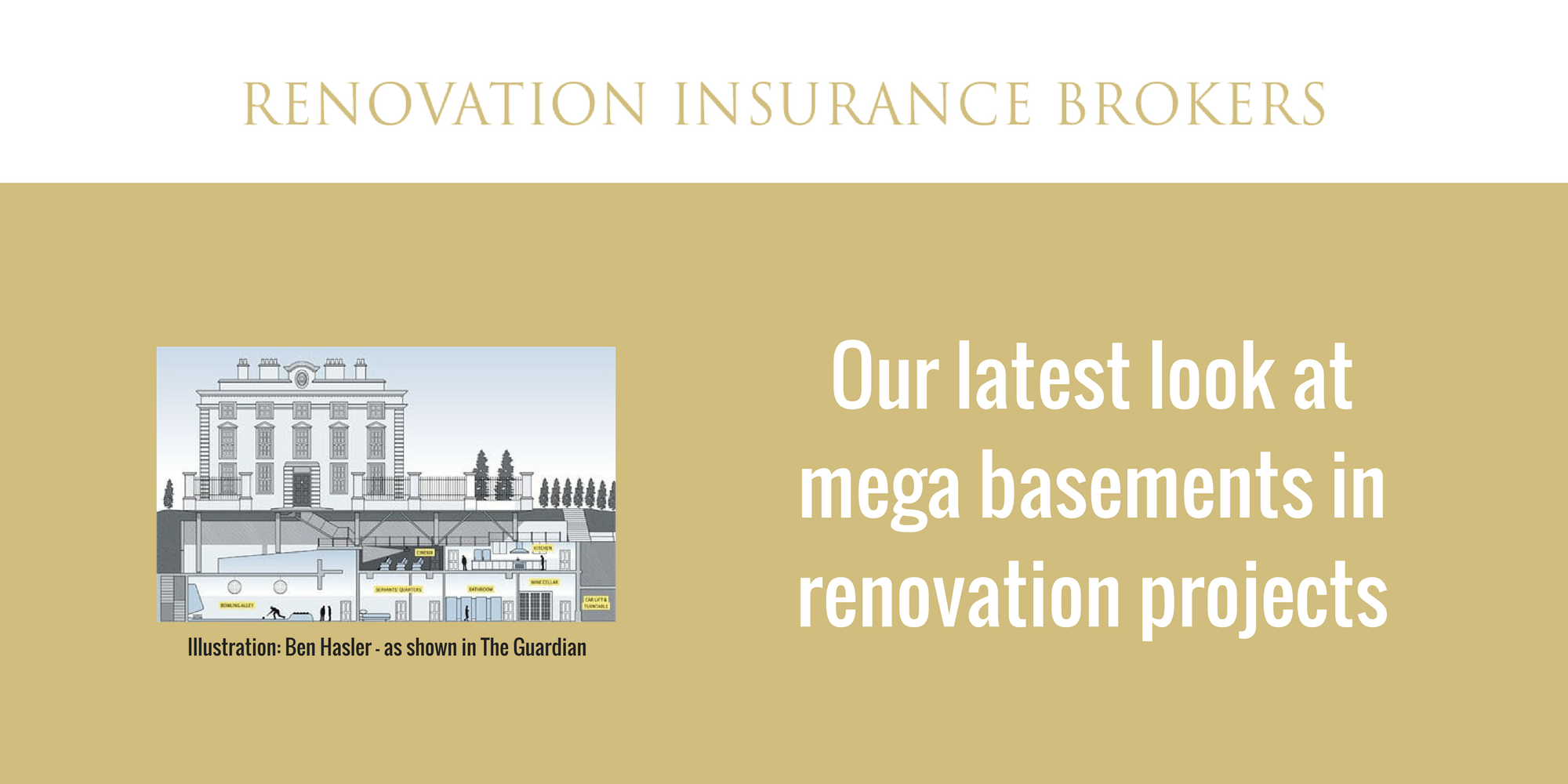 Fears about basement excavations aren't new, with local residents often concerned with what can be years of building work misery. What is new though is the emergence of Local Neighbourhood Plans which set guidelines for development in a particular area – and the plans for this particular basement are said to go against Camden's new Local Plan. The Local Plan, adopted by Camden council on July 3, states that basements must not be built under existing basements.
It remains to be seen what conclusions come from this new row. One thing we can conclude though is it's evident that digging deep with a basement excavations is still very much in the minds of property owners and developers.
Interestingly, it's not just homeowners with limited land that are considering this approach either. Only this month, the Guardian has reported that former farm land in Hounslow is "set to get the 'mega-basement to end all mega-basements' as £50m-worth of gravel is excavated to create the UK's biggest subterranean space, with a new public park on top". Not quite a renovation project nor the type of basement excavations that we've seen in London so far, but a clear example of the continuing desire to gain more space in city locations and the excavation approach that makes it possible.
Planning a renovation project and considering a basement excavation as part of the development? If so, you'll find our article on key insurance considerations for basement conversions will make interesting reading – outlining the top questions to ask and answer before any basement project gets underway.