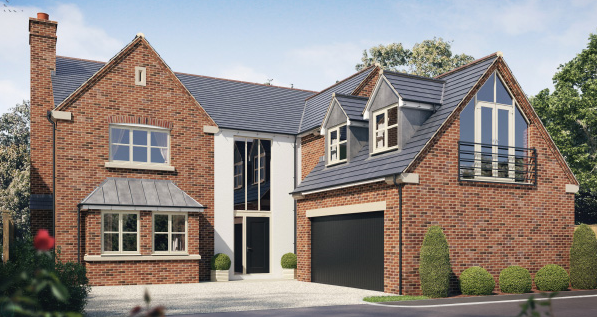 We are proud to announce the launch of a brand new fixed price product for the broker market. The new product has been specifically developed to offer a more marketable solution to insuring renovations in the mid net worth (MNW) sector.
Called Single Premium MNW, this online only offering is available to brokers from Renovation Insurance's unique online portal. For brokers operating in the mid net worth sector this new policy provides the same market leading cover, at a very low price and is expected to prove very attractive.
The Single Premium MNW policy covers existing structures up to £450,000 and works up to £250,000, property owner's liability to £2,000,000 and non-negligent liability (Party Wall cover) to £250,000. The cover is for a maximum of 12 months and all this at a single premium of £950 including IPT.
Renovation Insurance's unique broker portal has been very well received in the broker market since its launch in June 2015 and Single Premium MNW extends that online offering and brings quote turnaround times down further. The portal enables broker partners to obtain an immediate premium indication for some very basic information. This gives brokers an edge over their competition who may have to wait days for a quote. The client is engaged early and broker partners appear more efficient and responsive.
Douglas Brown, Managing Partner of Renovation Insurance Brokers said: "Over the last five years we have seen the renovation insurance market grow significantly. We worked very closely with our broker partners to come up with the market leading renovation policy for the HNW sector, but have known for some time that we serviced the MNW sector less well."
He continues: "As innovators in this market, we have worked hard to develop this unique product to provide an exciting new insurance offer that is easy for brokers to recommend both in terms of cover and price. It still won't be the rock bottom priced product out there but for the genuine MNW customer there is no better value to be had in the market."
Brokers who are interested in using the Renovation Insurance broker portal need to have a Terms of Business Agreement with Renovation Insurance Brokers and the relevant login details. Underwriting criteria for the Single Premium MNW policy requires the building to be of a standard construction, not listed, to not involve basement works and have a clean claims history. Other terms and conditions apply.
If you are a broker that operates in the mid net worth renovation market, we'd love to tell you more. To obtain further product details or to arrange a demo, just call 08442 641200 or email us here.