Renovation Insurance Brokers was born out of our frustration with the insurance market and its inability to respond to the property renovation needs of private clients and their substantial projects.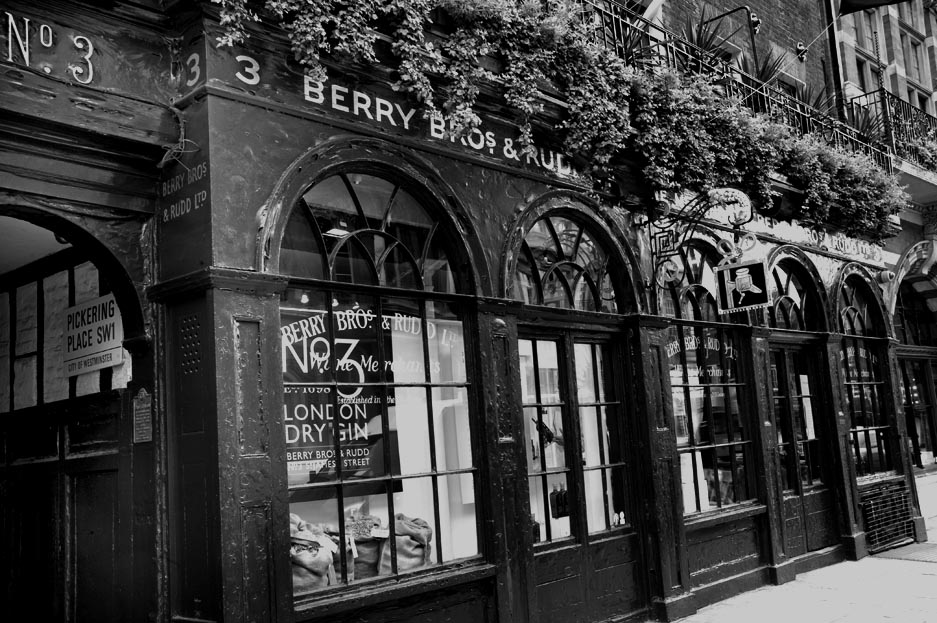 It took some years to find an A rated insurance company willing to back our initiative – but not long for our product to catch on.
We are the market leader in renovation insurance and help hundreds of clients, brokers, project managers and architects place the right insurance for large renovations.