Below is a list of common terms and explanations to help you when choosing your renovation insurance.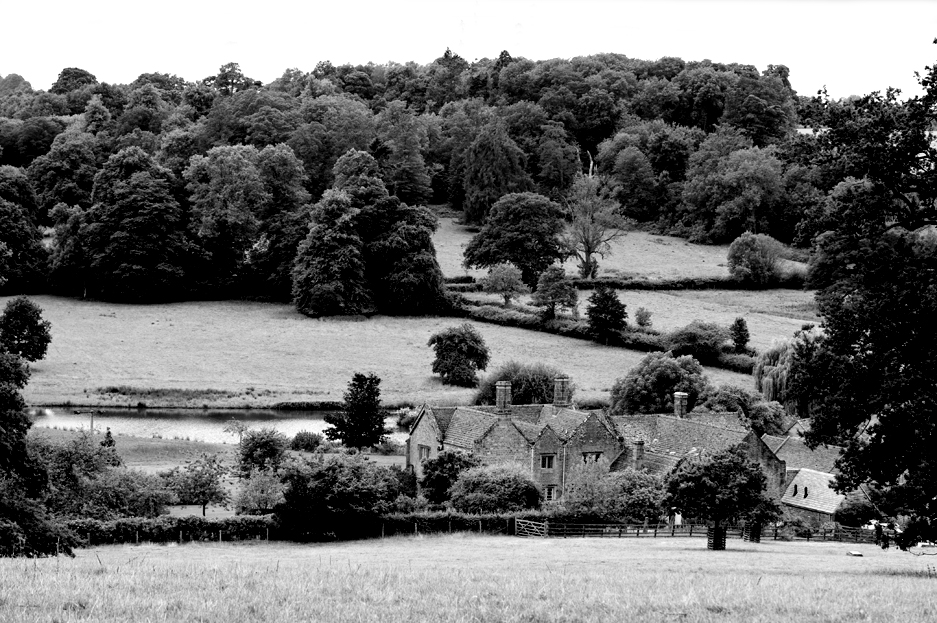 CDM regulations The Construction (Design and Management) Regulations 2007. These are due to change for private building projects in 2014 and will be more onerous
Existing structures are the property that you will be changing or adding to with the works
Joint Fire Code refers to a document called The Joint Fire Code: Fire Prevention on Construction Sites
HSE The Health and Safety Executive is the national independent watchdog for work-related health, safety and illness
Indemnity puts you in the position that you were in just prior to the loss
JCT Contract Since 1931 The Joint Contracts Tribunal (JCT) has produced standard forms of construction contract, guidance notes and other standard forms of documentation for use by the construction industry.
Liability is part of the law of tort that focuses on civil wrongs for which financial claims are usually instituted
A listed building is any building which is on the Statutory List of Buildings of Special Architectural or Historic Interest
LOSC A labour-only sub-contractor. A person who supplies their labour in return for payment but who acts under the direction of a principal.
Negligence is a failure to exercise the care that a reasonably prudent person would exercise in like circumstances
Party wall is a dividing partition between two adjoining buildings (or flats) that is shared by the tenants of each residence or business. These do not need to abut for the Party Wall act to apply.
Party Wall Act 1996 The Act introduced a procedure for resolving disputes between owners of neighbouring properties, arising as a result of one owner's intention to carry out works which could affect the party wall. Download the RICS guide to the Party Wall Act

Schedule of condition is prepared by a party wall surveyor who carries out a full inspection survey of a neighbouring property. All defects apparent during the survey are noted and are usually photographed to give a fully documented record of a properties state of condition at a point in time. This is generally at, or prior to, the commencement of works.
Structural warranty provides an insurance backed guarantee to the building project for 10 or 12 years. We do not offer structural warranties but can put you in touch with companies that do.
Subterranean works are works carried out underground, usually in connection with basement enlargements
Works are the changes and additions that you make to the existing structure.
Under insurance is apparent when the sums insured under an insurance policy for an item or items are insufficient to replace them and clear up the debris
Unoccupied building is a building that has been uninhabited for a period of 30 days or which has insufficient furniture for human habitation