Building sites are inherently dangerous places. This section covers your liability to others whether they are visitors, contractors or employees. Some liabilities you cannot contract out of and it is important to understand how you are exposed in your type of project.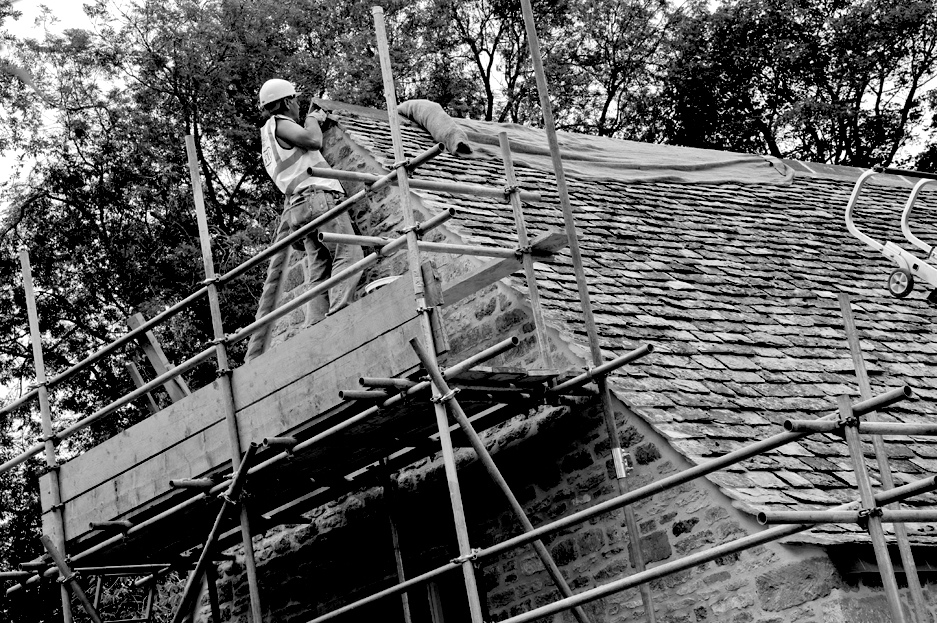 Even if you're not running the site, as an owner you will still have various responsibilities in terms of liability and health and safety. It's important you are aware of the liabilities you have to those involved in the project.
This short video gives you an overview of the different types of liability you need to consider for your renovation project.
It is important that you take out the correct liability cover to safeguard your project, as you don't want to end up with a potential lawsuit.
Further information regarding liability:
Property owners
Although you may not be running your contract site, you still have a liability exposure as the owner of the property. Does this apply to you?

Project liability
If you, or a qualified person, is managing the project on your behalf using subcontractors, this could apply to you.

Employer's liability
If you are managing labour-only subcontractors as part of the project you will almost certainly need this type of cover.
Subterranean
The location of your project in relation to others can have an effect on the rating of your liability insurance.

Location
The location of your renovation has a bearing on how liability insurers perceive your project.

Pollution
If your works include piling or drilling or removal of asbestos, pollution could be a problem.

Construction (Design and Management) Regulations (CDM)
These apply to projects above a certain size and have been developed to make building sites safer.
Health and safety
If your project uses a single contractor you can defer health and safety considerations to them. But what if you're using multiple contractors?
Claims
Property damage can be expensive; serious liability claims can be ruinous. Find out why liability insurance is so important.
For any further queries regarding liability, or for more information please get in contact with us on 0844 641200.