Most renovation projects have a time period prior to the start of works where the buildings can be unoccupied. It is important to make sure that the property is protected even though nobody is living there. Covering your future home with the correct insurance can save you valuable time and expense. If you do not inform your insurer that the property will become unoccupied it could result in a void in your policy.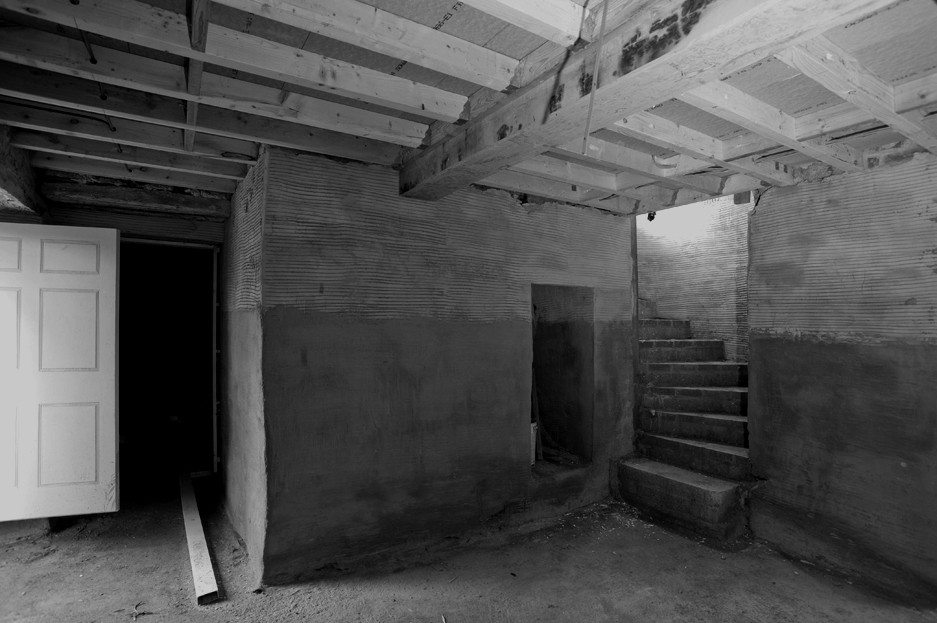 Find out how unoccupied buildings insurance works and about the restrictions that can apply in the following video.
There are many factors you need to consider when beginning a project on an empty property and ensuring you're suitably protected.
Further information:
What are unoccupied buildings?
Find out what insurers consider to be an unoccupied building.

Restrictions in cover
What cover will an underwriter seek to include?

Special conditions
What small print will apply to an unoccupied buildings policy?

Example claims
Unoccupied buildings can suffer irreparable damage so it is essential that cover is put in place at the start of the project.
It's important that you don't just rely on your insurance prior to your works unless your insurance company have agreed to insure your property whilst unoccupied. It can affect your insurance claim and have a financially devastating outcome in the worst scenario.
Call us today to discuss unoccupied property and home insurance and our experts can guide you from start to finish.