Most people find it difficult to live in a property undergoing full renovation. The building itself might become dangerous or uninhabitable for some reason, or maybe you just want to maintain a bit of distance from the project.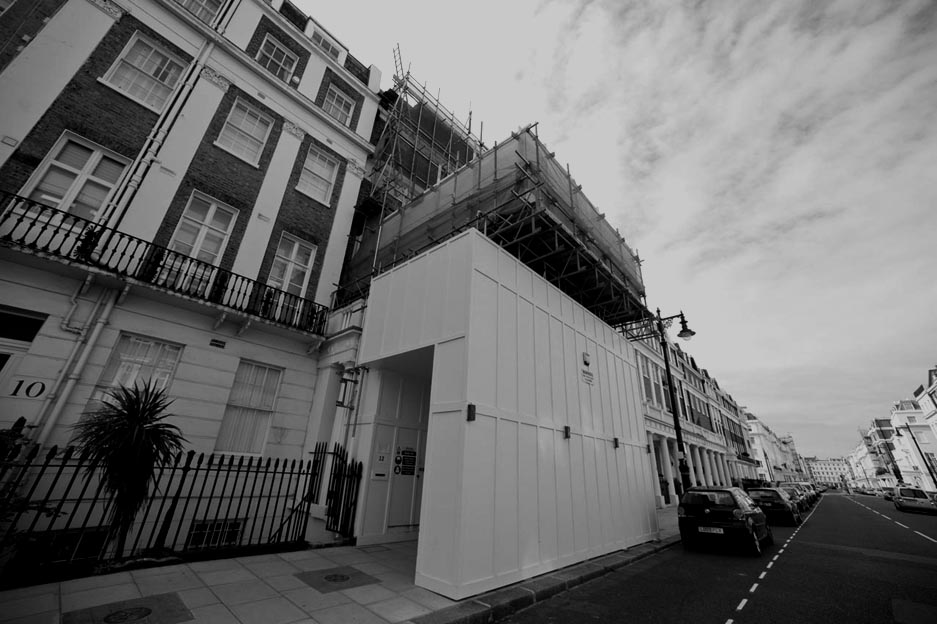 What are the alternatives to staying in the property? The following are all options that your existing household insurers should be able to cope with.
Renting alternative accommodation
Staying with relatives
Maintaining occupation of your former property
Quite often the contents that you cannot fit in your temporary accommodation can be stored by a removal and storage company. They can remain on your household insurance, which has an extension to cover this eventuality.
If your works are only taking place in a certain part of your property it may be possible to store some of your goods on site in a secured room. Just make sure that they are secure and that contractors don't have access.