Existing structures are the principle parts of the property that you will be changing or adding to as part of your renovation project. They create the landscape for the works. The insurance premium that you will pay is therefore influenced by factors such as the material of the building and the building's listed status .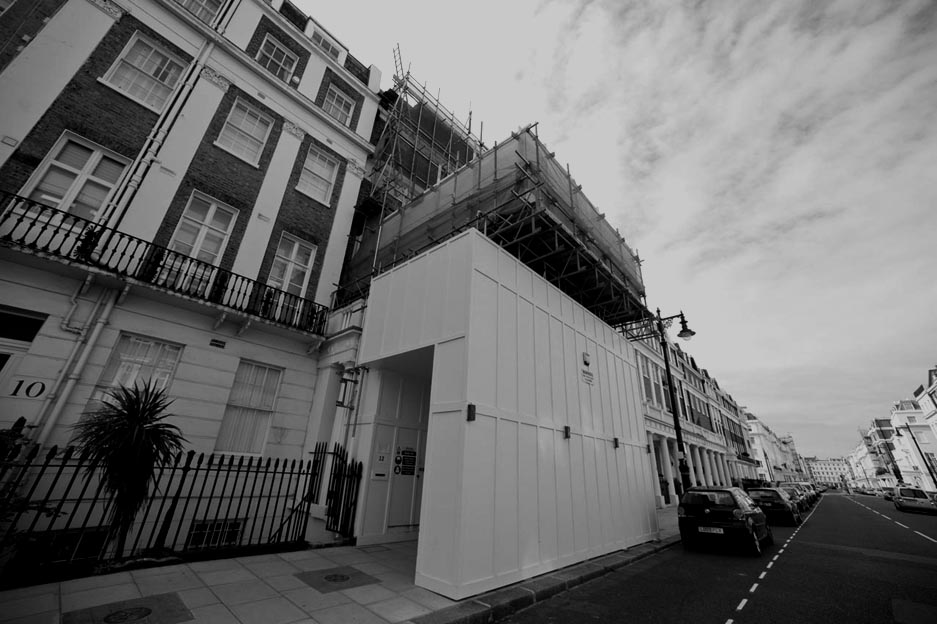 Watch this short video to get an overview of the importance of insuring existing structures with building and property insurance in your renovation project.
It's important that you take out the correct building renovation insurance for an existing structure in the case of accidental damage as well as storms, floods and theft. The cost of a rebuild will be far greater than taking the necessary precaution of building renovation insurance.
We work hard to understand your project and ensure all information is disclosed as to avoid any claim rejections. We're experts in settling claims if an event should occur at your property, we can ensure you have peace of mind over your renovation project.
You will need to consider the following:
Rebuild costs
It is essential to make sure that the rebuild cost of your renovation project is accurately assessed.

Construction types and listing
What your building is made of and its listing status affect the premium you will pay.

Building condition
Find out more about what to do if your building is in poor condition.

Protection from fire
Construction sites are particularly vulnerable to fire. The losses that follow can be high.
Example claims
See what can happen to an existing structure during a renovation project.
Gallery
See some examples of the projects in which we have been involved.
If you'd like some advice or further information regarding insurance for existing structures, please don't hesitate to contact us on 0844 641200.