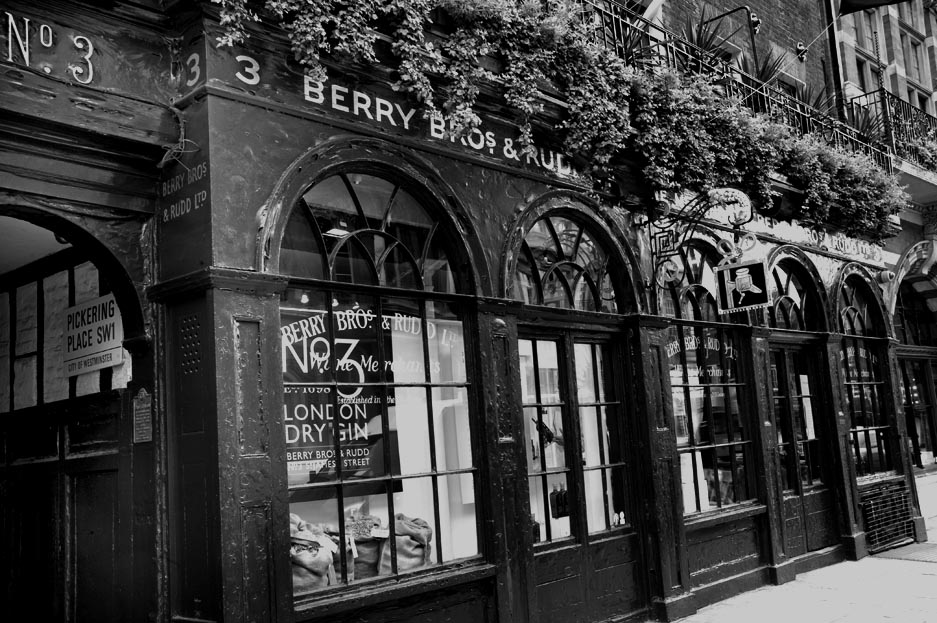 If your end use is a mix of commercial and residential we can find the right insurance package to suit.
Perhaps you are renovating a Victorian shop and retaining the flats above, or are re-purposing a listed building for mixed use. We appreciate the complexity of contractors this may entail and can arrange cover accordingly. If you are making substantial structural changes we can also refer you to partners offering structural warranties for peace of mind.
Head to our Knowledge Base to find the essential information you need when insuring your renovation project. We know how important it is to speak to someone who knows what they're talking about so please get in touch to talk about what's best for you and your project.