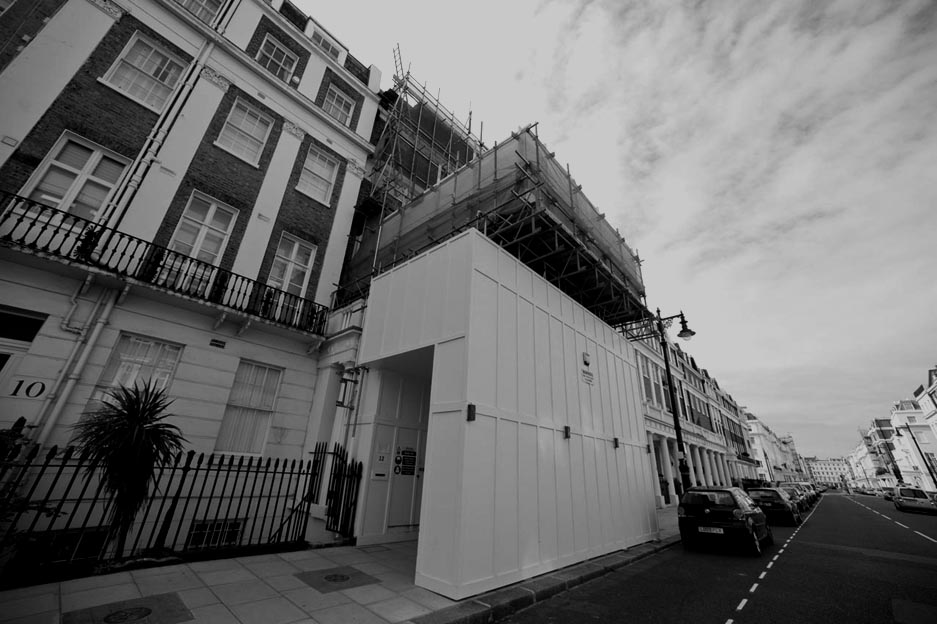 If you are planning to renovate a domestic or inner city property of considerable value we can find the right insurance cover for you.
Perhaps it is a complex project requiring multiple sets of specialist contractors. Your property may be listed, or you might like special consideration to your contents insurance. We can tailor your cover, offer ongoing advice and promise to be with you every step of the way.
Head to our Knowledge Base to find the essential information you need when insuring your renovation project. We know how important it is to speak to someone who knows what they're talking about so please get in touch to talk about what's best for you and your project.