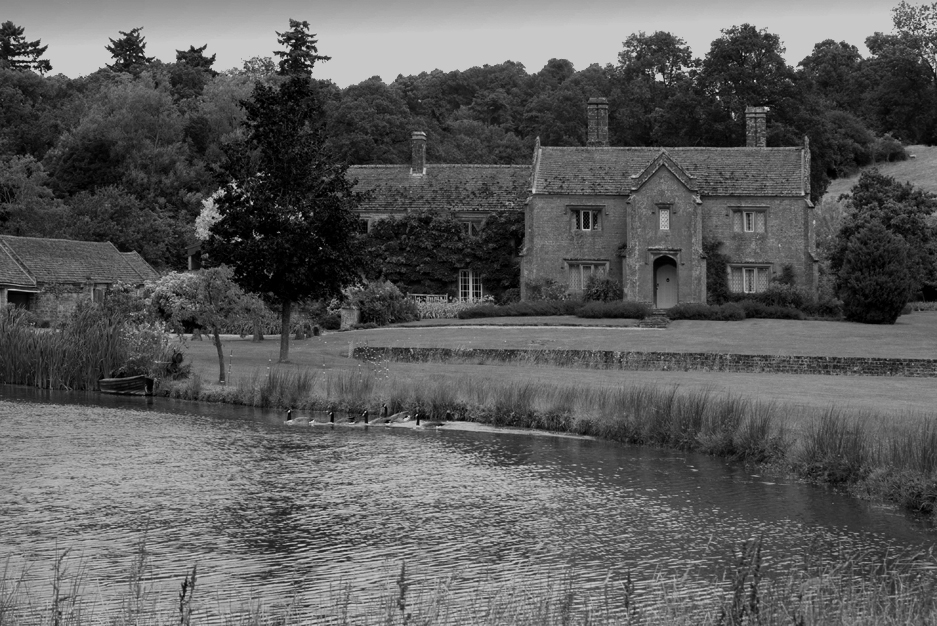 If you're selling up in the city and moving to the country, we can find the right renovation package for you.
Perhaps you are moving on from your flat in Chelsea to relocate to a Norfolk farmhouse and have concerns about covering a project far afield. Or perhaps you need protection against the structural integrity of your property, especially if your project is a barn conversion or the building condition is poor. We can put together the right package to put your mind at rest.
Head to our Knowledge Base to find the essential information you need when insuring your renovation project. We know how important it is to speak to someone who knows what they're talking about so please get in touch to talk about what's best for you and your project.