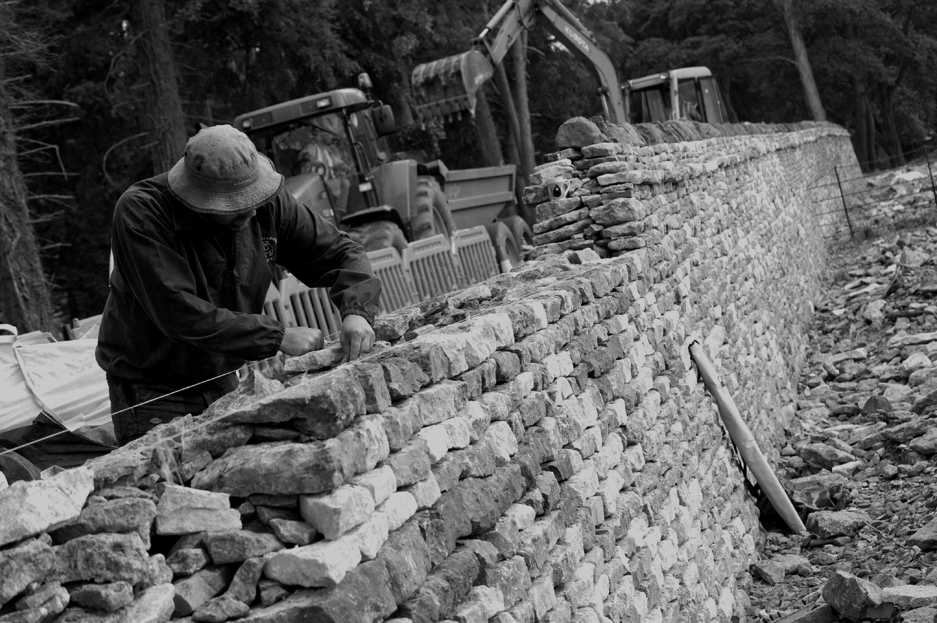 If you're a contractor looking for advice on a high net worth, rural or mixed use development we have the specialist knowledge to support you.
Perhaps you are converting former offices back into a house and need advice on the construction type and listing. You may want to know more about securing a high value site, or your liabilities when people are visiting.
Head to our Knowledge Base to find the essential information you need when insuring your renovation project. We know how important it is to speak to someone who knows what they're talking about so please get in touch to talk about what's best for you and your project.