If your renovation project is making extensive structural changes to the existing structure, or has substantial new buildings or extensions, a structural warranty might be helpful.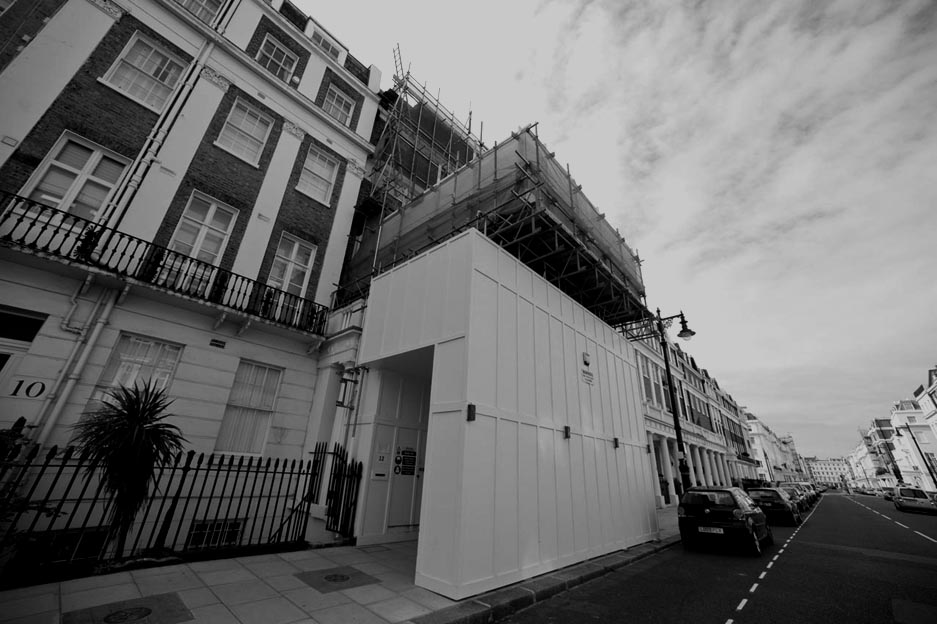 An insurance-backed structural warranty protects you from possible failings made by the contractor during the construction for up to twelve years. This is particularly useful if you are thinking of selling your property within that period.
Most structural warranties available offer a low-cost, basic fall back in case your contractor is unable to honour the warranty they have provided under the JCT contract. The JCT contract is a standard document used within the construction industry to set out the responsibility and obligations of all involved parties. There is sometimes the option to take up an extended structural warranty too, which can include electrical systems, fixtures and fittings.
In the majority of cases, you are able to request that a structural warranty policy lasts for at least ten years. There are various factors which can affect the length of the warranty offered to you. This takes into account how complex the works are, the financial strength of your contractor and any further concerns.
Watch this short video to get an overview of the importance of structural warranty in your renovation project.
Find out more information below:
What is structural warranty?
The significant cost of structural warranty insurance can be a worthwhile investment.
Why take out structural warranty cover?
What good reasons are there for buying this expensive insurance cover?
Time periods to consider
How long do structural warranty agreements last?

The costs of structural warranty
How much is a structural warranty liable to cost?

Cover options
What level of structural warranty cover should I choose?

Example claims
Find out more about what can happen if you don't take out structural warranty cover for your renovation project.
If you have any further queries regarding structural warranty, then feel free to get in touch with us at Renovation Insurance Brokers on 08442 641200.