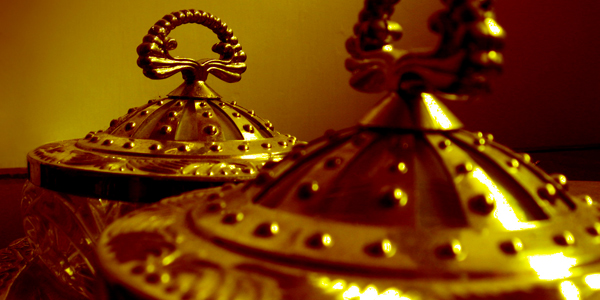 Once the renovation works begin on your property, the chance are that you (and the contents of your property) will have to temporarily relocate. Choosing which items to take with you or leave and making sure that, either way, they're insured, can be tricky.
If you decide to move out during renovation work
Where you decide to move out and away from the works in progress into temporary accommodation, often there will not be enough space to house the contents from your previous property too.
In this case, you might have to arrange for your contents to be stored by a removal or storage company. The benefit of this is that these items may then remain (best to double-check your agreement first!) covered by your household insurance – many of which have an extension to cover this possibility.
Sometimes, however, it's simply not possible for you to remove all your contents – especially in the case of valuables such as large works of ancient, wall-hung art. Finding cover for these when works are going on can prove pretty difficult.
Again, these are always best being removed from the property since insurers don't tend offer insurance cover for items of high value that stay on site during the renovation process. However, occasionally, where a house in big enough, or renovation works are only taking part in one specific section of the house, you may be able to get insurance cover for leaving your valuable contents inside, in a secure room to which only you have access.
What if I decide to stay on my property?
Quite often, a renovator might decide to stay on the property whilst the renovation works are taking place. They may choose to live in one part of the property or set themselves up in a mobile home on site. In this case, insurers tend to be quite generous and provide you with at least some form of limited contents insurance cover.
However, you need to be careful since sometimes the Joint Contracts Tribunal (JCT) specifies that the employer's content (plus that found in the building) needs to be insured in the joint names of both the employer and the contractor.
In such cases, you need to take action and amend the JCT by striking through the word 'contents' under the relevant joint names clause. This means that in the case of any loss or damage being caused by the contractor in question, you, as the household insurer retain the right to sue the contractor.
More information on contents insurance
Whether you ultimately decide to stay on site or relocate for the duration of the renovation process, you always need to bear in mind the insuring your valuables.
For more information on these relevant insurance policies and the types of issues that you may encounter, why not take a look at our invaluable advice section covering the topic of insuring your valuable contents.