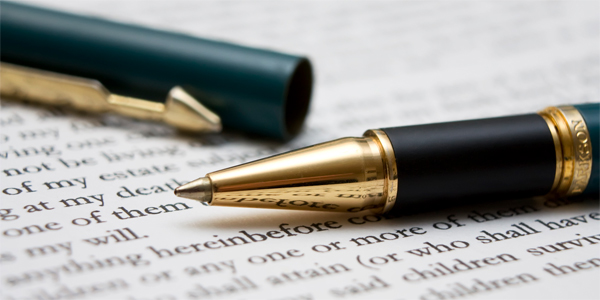 During the renovation process, it's not unusual for works to hit the odd bump along the road to achieving your perfect property. However, when works cease unexpectedly mid-project, what impact could this have on your insurance policy?
We would all like to believe that our perfectly planned out renovation project will be plain sailing.
You've taken out appropriate renovation insurance cover, you've hired the best project manager for the job and you've drawn up a precise schedule of works. What could possibly stop your project from running according to plan?
Unfortunately, even in spite of your best efforts, there are still a number of factors that fall completely outside of your control. Whether it's due to a pay dispute with your workmen, terrible weather conditions or a delay in receiving the necessary building materials, your renovation project could very quickly and unexpectedly grind to a halt.
What happens to your insurance cover when works cease?
Once your tradesmen down their tools and renovation works cease, it's typically only a matter of time before your insurance cover becomes invalid.
In certain cases your insurance policy will no longer offer your project cover after as little as seven days of no work being carried out. It is, however, always best to check your particular insurance contract as these time frames can vary from policy to policy.
A decent policy will typically allow for 30 to 60 days where no work is occurring. During this period of grace, claims for damage to the property or to the works in progress will be paid.
However, if you allow this period to expire without informing your insurers and negotiating ongoing cover, you will find that the insurer is entitled to decline a claim. In a large loss situation, this could be fatal to the project and if lenders are involved, you could find yourself in a sticky situation.
When to get your insurance broker involved
In order to ensure that you have the cover you need, it's always best to seek out the advice of your insurance broker if you're at all unsure about where you stand in the event of a cessation of works.
By keeping your insurance broker in the loop at all times and notifying them as soon as circumstances change as regards your renovation works it is very likely that they will be able to negotiate ongoing cover after the days of grace your policy affords you have been used up.
We recommend getting in touch with your broker from the moment cessation of works looks imminent. By discussing your situation openly and honestly with an insurance professional in the first instance, you greatly reduce the chance of problems occurring when making a claim.
Bear in mind that it is not going to be possible to maintain cover indefinitely. If the cessation drags on then it may be necessary to make alternative arrangements until such time as the project is ready to kick off again. A good broker will seek out these alternatives and give you the advice you need to make the right decision.
It should further be noted that ongoing cover may come with certain caveats, most commonly, special conditions such as to undertake regular inspections or to put in place additional security measures.
More information
To find out more about the type of cessation of works clause applicable to your renovation works (or if works on your project have ceased, or are in the process of ceasing) then please don't hesitate to get in touch. Our team of renovation insurance specialists will be more than happy to help with any of your queries.