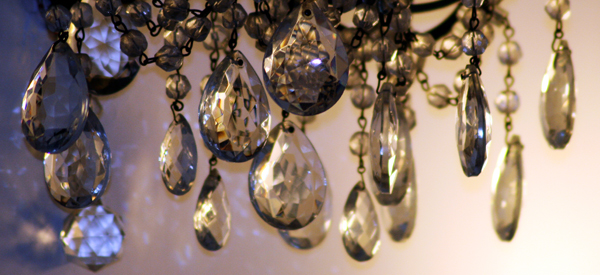 Protecting your belongings is as much a concern during a renovation project as the building works itself. Whether you decide to live in or leave some of your contents while you stay elsewhere, you'll need to make sure you and are covered.
Noise, dust and having contractors everywhere persuades many renovators to live off-site, renting or staying in other property. In most developments some contents will be left on site whether valuables, furniture or fixtures and fittings.
This video from our knowledge base on insuring your contents during your renovation project from our knowledge base gives a simple overview of why contents insurance is important, but how does it all work?
What does my existing contents insurance cover?
Standard house insurance cover becomes invalid if the property is unoccupied for 30 days or more. This is why it is very important to discuss your renovation with your insurer ahead of commencing works.
Most insurers will find a solution to cover you during your renovation works and many will cover contents temporarily removed as long as they are stored in a manner acceptable to the underwriter.
Quite often the contents that you cannot fit in your temporary accommodation can be stored by a removal and storage company. They can remain on your household insurance, which should have an extension to cover this eventuality.
How do I protect my valuable items?
It is advised to remove any items of high value. Most insurers will exclude cover for fine art and jewellery during the continuance of works because of both security and accidental damage reasons.
If your works are only taking place in a certain part of your property it may be possible to store some of your goods on site in a secured room. Just make sure that they are secure and that contractors don't have access.
It is advisable to include the cost of removal and storage in your project budget or at least the cost of temporary works to secure the items of value in one room.
If it is impossible to remove items then make sure you don't draw attention to, or highlight them and don't leave them visible from outside the building. Always remember to change your locks after your works have been completed.