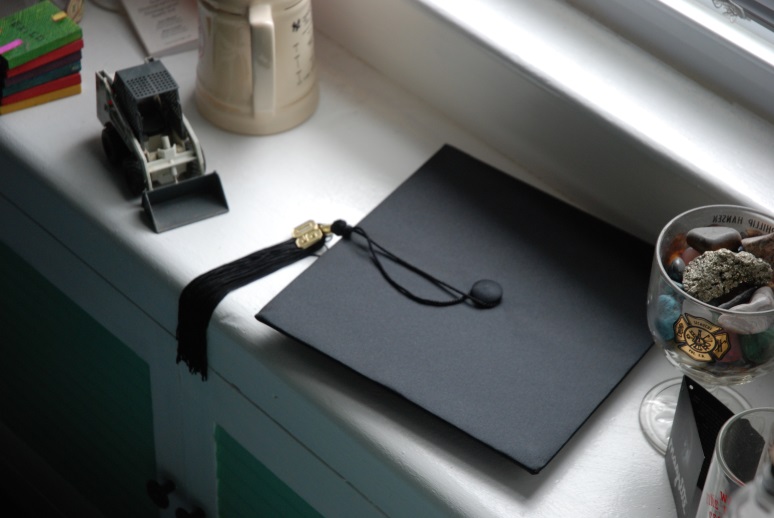 The news of late is filled with property experts voicing their concern over the exponential rise in London property prices, and the prospect of this unsound housing bubble's imminent big bang. The price of an average residential property in the capital rose by £63,000 in the last year, and some say a major part of this rise is due to the self contained mini-flat conversion for the increasing student housing demand.
A spokesman from London based property investment firm Carter Rovali explains:
"In recent years, our clients have benefited from a growing demand for student property. In London in particular, student property can offer an average assured income yields of between 7-10%, making it an attractive investment opportunity. London has one of the highest concentrations of higher education facilities in the world, meaning that demand will always be high."
Aiding this trend is the fact that most university and college accommodation is high cost, but relatively low quality. Take the UCL's 465 Caledonian Road, winner of the Carbuncle Cup (the ugliest new building in Britain award). Even if aesthetics aren't always the main focus when meeting the demand for self contained 'digs,' you would expect the cost of these units to reflect this. It isn't so. A room in the UCL's eyesore of a building costs a staggering £730 a month, and even then you aren't guaranteed any natural light! This price isn't unusual, with some halls costing up to £200 a week.
This provides a perfect opportunity for property developers to convert houses into student accommodation and empty properties into self contained units. Take note though, being a student landlord isn't as simple as it seems. Here are some tips for making it work:-
Providing the right property
The fundamental needs of students are quite different from the needs of home buyers. Students generally like to share in groups of three or more. The ideal student property sleeps at least three people, which fits many standard three bedroom homes perfectly. However, with the financial rewards of a student house determined by the number of bed spaces, larger houses in multiple occupation (HMOs) are a more attractive proposition.
How to prepare for renting
Some of the most important tasks to consider are as follows:
Timing – Student accommodation revolves around the academic year, which runs from September through to July. Peak viewing times are January to March.
Insurance – Ensure you have sufficient buildings, contents and landlord insurance.
Get accredited – Accreditation schemes allow landlords to demonstrate that their properties comply with legal standards and that they operate good management practices.
Finish & furnishings – Figure out what students want and offer it to them. Wifi, spacious sofas, tables, fully fitted kitchens and bathrooms are always in demand.
Get an Inventory – Essential in avoiding ugly disputes at the end of the tenancy term.
Screen your tenants – Screen your tenants and make sure all the paperwork is in place. Take time to explain everything carefully and let them know the procedures for reporting maintenance issues etc.
Student accommodation seems like the golden opportunity, and as Eric Jafari, chief executive of BridgePoint Ventures is quoted as saying:-
"Over the past two years, rental growth in the student housing sector has averaged 3-5 per cent nationally, consistently above other sectors, and we do not see this trend changing soon."
Turning a property into a student accommodation seems an opportunity too good to miss. Whilst undertaking any kind of renovation, ensure you are properly insured.
[Photo by kconners]