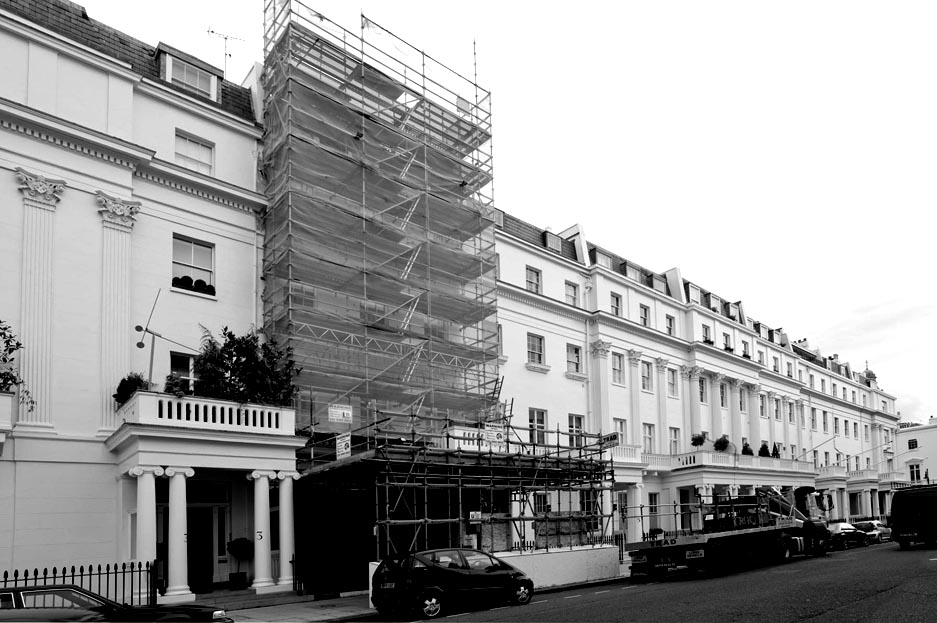 We're delighted to be able to launch our new website, offering the essential information you need when insuring your renovation project.
For us, every phone call is different – from the property owner looking to renovate a Tudor cottage with Grade II listed status to the architect converting a Victorian shop into a mixed use property. We help make these projects happen by providing cover to suit the many different challenges you face.
Through our website we hope to provide a stream of useful information to help you along the way. Look out for regular blog posts discussing topics relating to renovations and the latest trends in property.
Coming soon: You'll also be able to log in, view and download comprehensive and accurate renovation insurance quotes for your client using our Broker Portal.
Join us on social media
We're also on social media, sharing the latest renovation, architecture and insurance news, insights and tips.
Join us on Twitter, Facebook and LinkedIn, and share your wisdom with other industry experts in our Renovation Professionals group.
Contact us
We're always on the end of the phone for brokers and property owners who want to talk things through in more depth. Give us a call now on 08442 641200 and we'll see how we can help.