How long do structural warranty agreements last?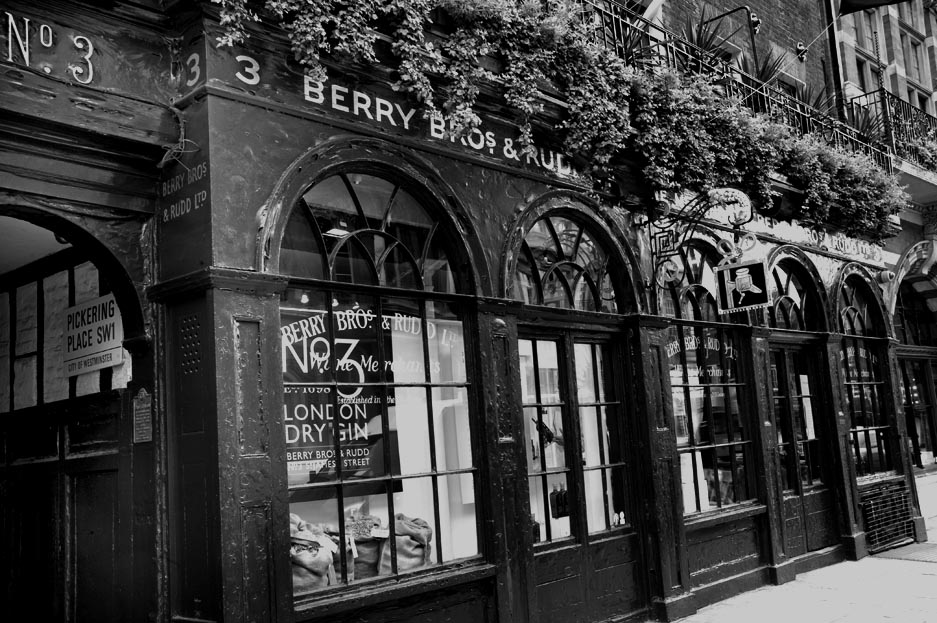 In most situations you can request a structural warranty to last for a minimum of ten years.
Under contract, most warranties specify a ten-year period but can be extended under deed for up to twelve years.
The length of warranty could well depend on the following factors:
the financial strength of the contractor you have chosen
the complexity of the works
any concerns over ground conditions or party wall liabilities.