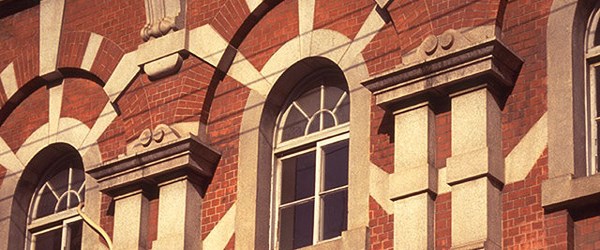 When planning a high net worth (HNW) renovation project the value of the insurance cover is extremely important to protect the building, belongings, fixtures and any period features. Under insurance is a common problem with high net worth clients, due to the unique nature of their projects. We delve into the problem and what an experienced broker can do to avoid it.
Assessing the value
When assessing high net worth client's renovations a standard guide does not suffice. The unique elements of a HNW renovation project should be considered on a case-by-case basis. This may include specific period features (fireplaces, marble floors or period facades) or high-value restoration work or fittings. Consideration should also be given to the value of the works as they progress; damage to existing works should be insured fully so they can be recouped should the need arise.
The consequences of under insurance
Under insurance is not usually deliberate, but rather the cause of a generalised approach to quotation. In the case of deliberate under insurance this is usually done to save money and time at quotation. Negligence and insurance comes with its own serious consequences for the broker, and the client.
The main consequences of under insurance are difficulties when the claim needs to be made – simply the insurance is unlikely to cover what needs to be recouped. This can have a knock-on effect, affecting the budget, the completion of works and ongoing cost of insurance. Usually, if a property is under insured the renovator would need to make up the shortfall between the value of the damage and the policy payout.
Avoiding under insurance
Reviewing the renovation project thoroughly with a broker experienced in HNW projects will ensure the project is covered fully. When we quote for a renovation project we will take a bespoke approach for each client – taking into account the works to be done, the existing structure, listed buildings status and preservation of features. All of these elements will mean the works are covered 100%. By employing a broker with a thorough approach to the process you can help to avoid under insurance.
To talk to us about your client's renovation project get in touch and we'll talk you through the process of getting started. Also, visit our knowledge base for more information about renovation insurance.