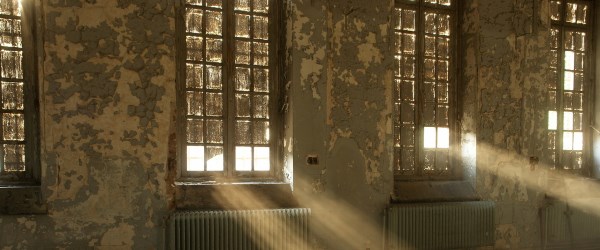 The nature of renovation means that no two projects are ever the same. We see a range of clients with properties large and small, town and country with different budgets, deadlines, features and designs. This means we often quote for what we call complicated cover, which is tailored to cover exceptional circumstances. To help you ascertain if your client's project is classed as 'complicated' we have summarised some of the common situations that we see:
Protecting original features and façades
Many renovations seek to preserve and protect original features such as façades, brickwork, windows or fireplaces so insuring these requires a bespoke approach. We most recently quoted on a complete demolition of a mid-terraced property, save for the front façade. This required insurance to cover stabilising the building whilst the steel framed new-build structure was put in place behind.
Basement-level builds
Basement conversions are becoming more and more popular in London as space becomes tighter, and cover is particular important here. Conversions can go down as far as 3 levels or extend out under the garden which means damage to your client's building needs to be covered as well as that of the neighbours.
Listed buildings
As you may expect we see a lot of listed building projects come our way, particularly Grade II and Grade I, and compliance with legislation is the key consideration here. Complicated cover seeks to protect these precious listed buildings which are under strict control from the conservation authorities.
Managing contractors and relationships
Large projects require the co-ordination and protection of many different contractors (builders, electricians, plumbers, roofers, structural engineers). Renovation insurance can protect your client from public liability, employers' liability and contractual issues that may arise from having a large team. We've also talked about the role of a collaborative approach between contractors, of which renovation insurance is a part.
Freeholder, leaseholder, tenant, conservation authority and mortgage lender relationships can also be catered for with complicated cover.
City renovations
Densely packed areas in cities mean accessibility and safety issues need to be covered by bespoke insurance. By undertaking the correct risk assessments first and having the correct cover in place you can be prepared.
Get in touch to talk to us about insuring a complex renovation project, we're always happy to help. For more guidance visit our knowledge base or join our LinkedIn group.