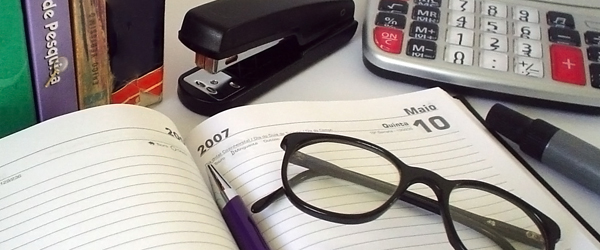 Learn how continuing professional development from Renovation Insurance Brokers helps you provide the best possible advice to your clients, build trust and stay on the top of your game.
As a renovation insurance broker, you need to be sure you're giving your clients the best possible advice. You need to be compliant, confident and competitive. In an ever-evolving legislative environment, you also need to remain adaptable to the point of possibly revising your entire approach should the lay of the land change dramatically.
To help you keep on top of this, we're delighted to offer bespoke continuing professional development (CPD) for brokers, whether on a one-to-one basis or for staff groups. By taking advantage of our years of industry expertise, you can equip yourself with the skills, knowledge and techniques necessary to look great in front of your clients and keep them happy.
Be compliant
Brokers are required by BIBA to maintain a good level of familiarity with new and changing industry trends. While cynics view this as a set of hoops to jump through, we take a more proactive approach.
We believe in offering more than just a piece of paper to prove you've sat through some seminars. All our CPD is relevant, dynamic and focused on brokers leaving the session in a better position than when they started. We add genuine value to make you fully worthy of your clients' trust and, ultimately, more profitable.
Be confident
It's important to know you're equipped to give the best advice possible, and that you aren't mistakenly providing products which give rise to a conflict of interest. This is doubly true in the case of high net worth renovations, where the stakes are high.
Our CPD is perfect for HNW renovations, it's the perfect balance of context and content to give you that sense of self-assurance you can pass on to your client. We equip you to ensure happy clients, a strong reputation and healthy profits.
Be competitive
Our CPD sessions straddle both commercial and private insurance. A lot of training nowadays takes a narrow approach, equipping commercial brokers with only commercial expertise and personal lines brokers with only the skills to work with those products.
CPD from Renovation Insurance Brokers makes sure everything you learn exists in context. Our hybrid CPD sessions give important, relevant commercial training to private brokers so you can advise on a huge range of products. This quite simply makes you better equipped than the brokers you're competing with.
Industry-leading CPD from Renovation Insurance Brokers
Don't gamble with your career. When it comes to booking the best CPD for yourself or your staff, get in touch to see how we can help you stay on top of your game.
In the meantime, why not take advantage of the information in our knowledge base. There you'll find a taste of the kind of industry expertise we have backing us up. If you like what you see, connect with us on LinkedIn for all the latest updates.