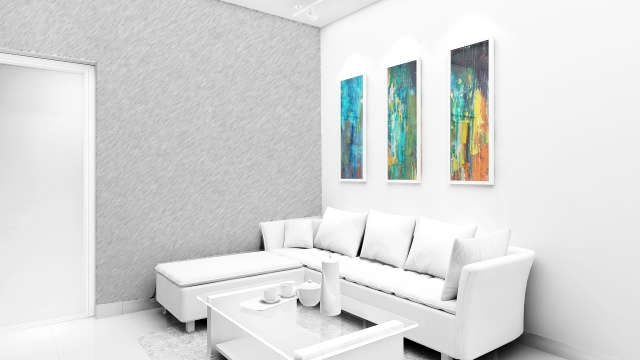 Renovating a property into somewhere to sell isn't just about putting up bricks and mortar in a well designed pattern. We have seen how improving a porch or adding a conservatory can enhance a property, and how a well-groomed garden will most certainly raise the price a few notches. To truly get the most out of a renovation project, however, the attention to the inside is as important as the attention to the outside. Raising the profile of a property with great interior design is simple – when you know how!
It's common to experience paralysis by analysis when speculating over whether dark walls make the room look bigger, or whether a feature staircase complements the overall design of the property.
The interior design process can be a complex one, since the designer is not only interpreting your ideas and views, but also has the responsibility of identifying potential problems, suggesting alternatives and making sure that all work complies with relevant regulations.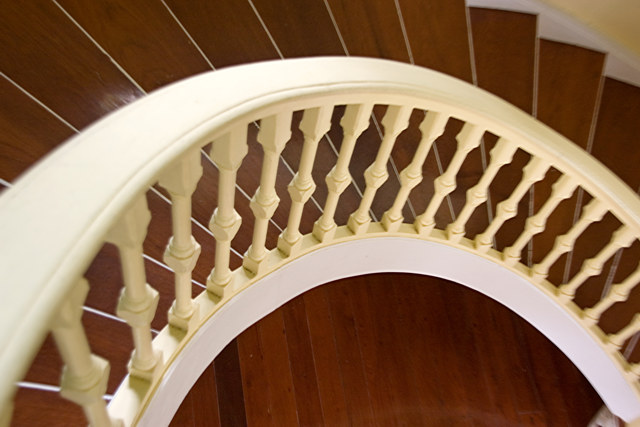 Before you hire anyone, speak to a number of designers, look at their portfolios and discuss how they work. Getting a feel for their design ideas and their methods is as important as the price. You should be open and clear about your budget so the designer can create a plan that works for both parties – thus formulating the basis of the professional agreement between you.
In making the financial commitment to the project, you are agreeing to the fixed price, the nature of the project and the time duration for it to be completed.
Just as it's imperative that your project is covered by renovation insurance, it's also important that any designer you hire is covered by professional indemnity insurance. All reputable designers are members of BIID, and as such are required to have a formal written agreement with their clients and to be properly insured. Some members may make bespoke agreements with clients, or use a RIBA/BIID Form of Agreement ID/10, or a Concise Form, CID/12. These agreements are crucial in detailing the designer's role, the services agreed, fee payments, and if disputes arise, how they may be resolved. This is a professional way to do business with a designer and it is essential for protecting your interests.
Fees vary enormously and will reflect the experience of the designer, the amount of bespoke work the project requires, and the type of project being undertaken. Work to listed buildings and conservation work usually demands higher fees and it may be prudent to allow for unexpected costs which may not be apparent at the outset of a project.
Fees are either an hourly basis, a percentage of the cost of the work, or a lump sum. Additional costs can occur from obtaining statutory approvals, travel costs and printing costs. As a client, it's important to tell your designer who is authorised to make decisions or changes and this should be made part of the agreement.
As a rule, remember the three factors in a design project: quality, cost and time – reducing any one of these elements can have a negative effect on the others.
Finally, listen to your interior designer. They can talk for hours on wall colours, window treatments and where to place your objet d'art for optimum effect, but that's just the tip of the iceberg in regards to how a designer can enhance a home. Listen to their advice and carefully consider their suggestions. Keep an open mind and trust their expertise and the results may totally exceed your expectations!
[Images by barunpatro and EperAgi]