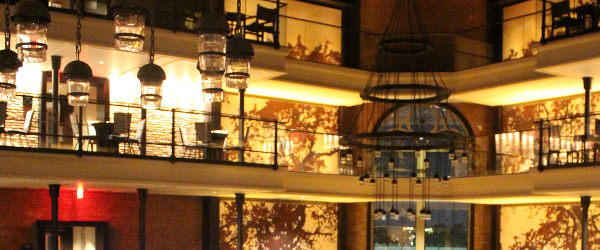 Relaying the details of the transformation of Great Scotland Yard's 19th century Listed Building into a luxury 5-star hotel whetted our appetite for more – and boy did we unearth some architectural masterpieces! It seems it's not just UK developers that are blessed with a vision knowing no bounds, these sumptuous hotels can be found all over the world! From ancient monasteries to sprawling plantations and even abandoned prisons, these creative and ambitious renovations are famous for more than their 5-star ratings.
Our top 5 of converted hotels:
Of course, like any conversion of a Listed Building or an unusual building there is often more pitfalls than you would normally find in ordinary renovation projects. Turning a building into a hotel of any size takes expert planning, refurbishment and therefore it's essential that the renovation project is fully insured.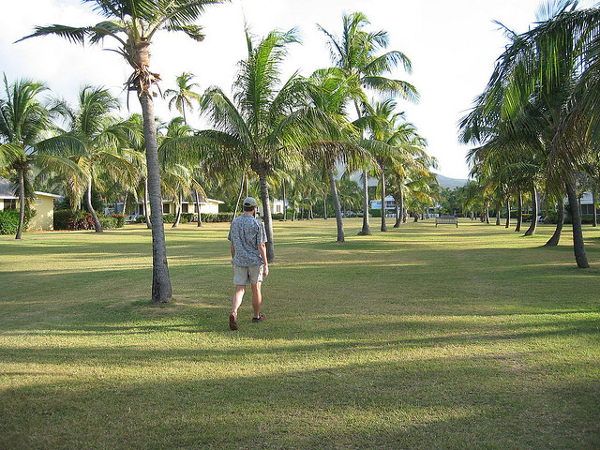 Next time we will take a look at some of the more unusual hotels that are springing up all over the UK, including a star shaped castle!
Trip Advisor has revealed that:
"Travellers tell us that the best conversions are those that retain the theme and atmosphere of the building's original use and seamlessly integrate it with amenities and services expected of a contemporary hotel."
(Images by Wally Gobetz and tiarescott)