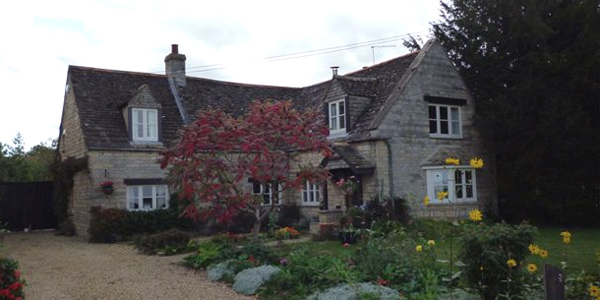 If you've ever thought that architecture was the sole preserve of the rich and famous, this professional architecture practice will make you think again.
This Peterborough based firm recognises the fact that their clients want to be creative with the design of their homes and businesses. This is why J J & J Hartley offers bespoke architectural solutions to solve their clients' very individual design problems.
With over 40 years of industry experience and experience working with various clients across the Cambridgeshire and Lincolnshire regions, the team pride themselves on their ability to make the whole design and build process (from the very beginning right up to the end) an affordable and enjoyable one.
It's also a company that enjoys thinking outside of the box when it comes to offering their clients unique design solutions.
What's more, J J & J Hartley seem to place a great deal of importance on keeping the client involved and informed at all stages of the design and building process.
From carrying out an initial, complementary home visit and holding client-focussed design meetings to securing planning permission, assembling a team of top-notch contractors and project managing the whole project, you can rest assured that this particular architecture practice will have every last bit of your project under control.
Aside from these core architectural activities though, its team is also adept at carrying out dilapidation reports, topographical surveys, planning appeals, conversions, renovations and designing for sustainability.
To find out more about what this architectural practice could offer you and your renovation project, take a look at their website for contact details and examples of their work.
Otherwise, to see which other firms we enjoy working with and whose services we'd recommend to you, why not take a look at our partners area for more information.
Photo Credit: J J & J Hartley