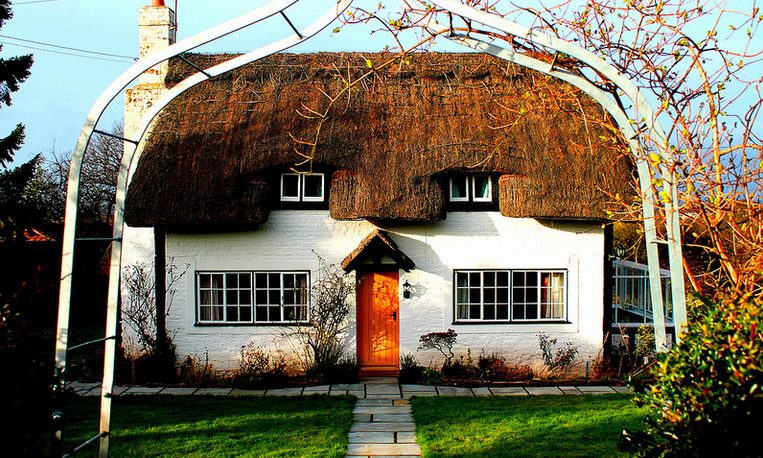 Although the property development market can 'turn a fast buck' for many, it can just as easily turn into a bottomless money pit for others. For even the most experienced developer, it's sometimes worth revisiting the basic rules. Similar to how we looked at the ways to achieve a successful renovation in a previous article, let's take a look at the worst renovation mistakes and how they can be avoided.
Don't fall into these traps!
Buying in the wrong area
Viewing a cheap property as a bargain, not a poor investment, is one of the elementary errors. A 'great property' in a poor area, with bad transport links and an undesirable neighbourhood will not sell for a huge profit, no matter how outstanding the renovation is. Instead, look for a prospect in an upcoming area which has great links for commuters.
Cutting corners on quality
Don't be tempted to scrimp on quality finishings, fixtures and fittings. While imitation oak flooring and handmade tiles are easier on the budget, if you truly wish to give the appearance of authenticity, then ensure it's the 'real deal', or stick to quality that's tried, tested and will last.
It's also important to remember that the majority of buyers will decide if they want the property before they've even stepped through the front door. Take extra care with the exterior of your property and the garden – first impressions are everything!
Going overboard
Hugely lavish marble bathrooms with gold leaf adorned taps and carpeted walls look amazing in glossy magazines, but according to the majority of estate agents, buyers are often put off by them. Keeping it simple with a clean, fresh and bright decor will win every time.
Getting too personal
Inflicting your personal taste on a project can alienate buyers. Don't be afraid to use magnolia – it isn't boring!
Exotic tribal prints may be this season's trend, but it won't be to everyone's taste. Aim to keep rooms as bright and light as possible, giving buyers a blank canvas on which to visualise their own ideas.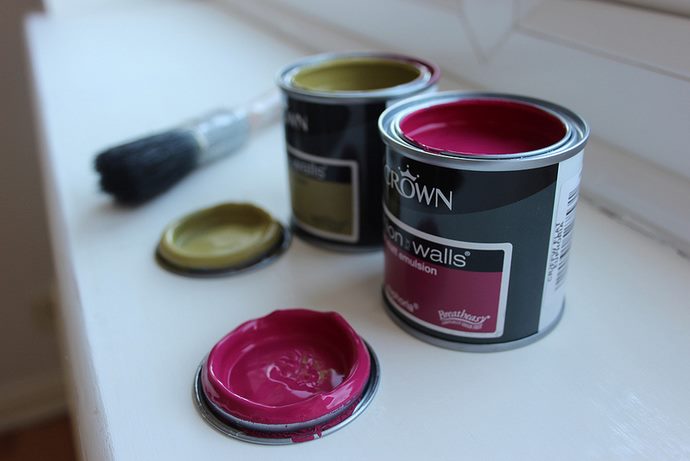 Cramming a house with bedrooms
Contrary to what many property developers think, more bedrooms doesn't necessarily mean a more valuable house. Buyers want quality space rather than confined living conditions. Spacious bedroom wardrobes and dressing areas should be prioritised over pointless box rooms. Rooms should flow together with a balance of entertaining space, living space and bedrooms.
Planning, planning and more planning
Don't let enthusiasm take over. Step back and make proper plans ­with realistic time frames, workable budgets and all the planning permissions, renovation insurance and gas appliance licenses in place.
Greed
Upon completion of the renovation, your property may well look a million times better than when you purchased it, but this doesn't necessarily mean it's worth a million times more. Greed can be the downfall of many developers. Lichfields are quoted as saying:
"If your house is on the market for too much money it will sit there and go stale in today's market. Buyers are too savvy these days and have a good idea of how much they want to be spending. It's a good idea to get a property valued by at least three estate agents – and ignore the one who comes up with the highest asking price. They're probably just trying to win the instruction."
Timing the sale
Don't be forced into launching your house on the market outside the peak selling seasons of spring and autumn. Timing is everything in order to maximise the return on your investment.
[Images by Chris Isherwood and Les Haines]