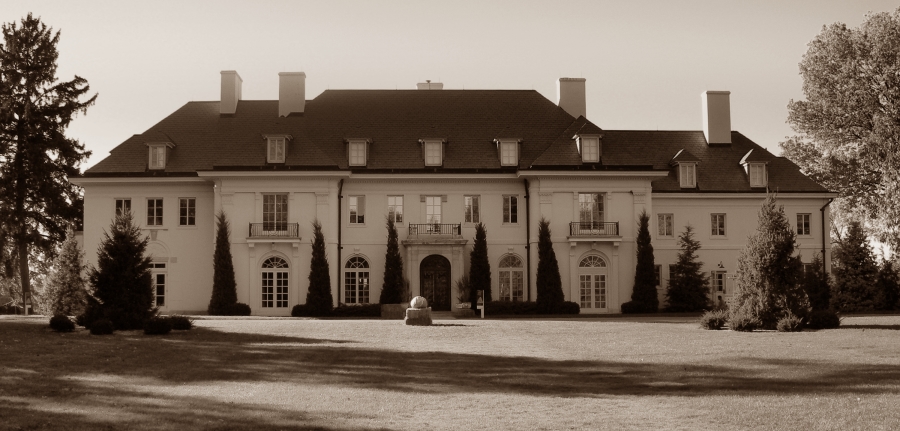 Risk is never absent when dealing with properties. Purchasing a car has risks, building a house has risks and even being employed has risks. However, when you own an unusually high-value item (such as a high-end property), the necessity to keep your investment secure is more vital than ever. This is the main reason why the insurance industry is thriving nowadays.
Construction and renovation
Insurance plays an important role in the construction business – there's always the possibility that constructing a building will result in damages to your property, to other properties and most importantly, to other people. When performing a renovation, insurance is just as important. During a renovation, a range of problems may occur – there could be faulty plumbing or there may be asbestos that needs carefully removing. Whatever the situation, risks come with the territory – so make sure you're covered with the appropriate insurance policy.
Insurance on the renovation of high-value properties
Many high-end property owners put a lot of time and effort into redecorating and remodeling their properties, and that isn't exactly surprising – they have the vision and they have the money, so why not make the property as valuable and pleasant to live in as possible? Whether the property is newly bought, or it has been lived in for a long time, a successful renovation boils down to several things, namely: planning, design and security. When a renovator enlists the help of an esteemed architect and a reputable renovation insurance broker, the result is a property which is structurally secure, both literally and in terms of insurance!
A £3m Chelsea townhouse
Splurging on a £3m Chelsea townhouse is one thing, but renovating, remodeling and keeping it secure is quite another. Renovating a high-end property in London can incur heavy expenses, so it's important to enlist the services of a renovation insurance broker to make sure you're covered if things don't go to plan. The materials found in such an upmarket property may be pristine and of high quality, but who would dare risk restoring such valuable property without proper insurance coverage?
A countryside manor
Countryside manors, particularly English heritage properties, can make the most excellent renovation projects. Whether you're looking to restore a stately home to its former glory, of if you want to give an old property a new unique touch, getting in contact with a team of qualified renovation insurance brokers is a must. Because these structures aren't just your substandard housing project on the suburbs (therefore the risk is much greater), you're going to need the best workers, and the best insurance broker in town.
Information is a necessity
Architects and property renovation insurance brokers are happy to work with one another (and you) to help your renovation project become a success. Both aim to ensure the safety of the house and provide insurance, while firmly striving towards the completion of your renovation goals. The key to good relationships with your architect, insurance broker and workers is simple: full disclosure of the condition of the structure! Providing them with accurate information is absolutely essential so that they can plan for every eventuality and keep costs to a minimum.
In conclusion
Don't think that just because you've sourced the materials, have enlisted the help of an architect and have a team of loyal workers ready to move on your orders that you're already home and dry with your renovation project – most endeavours that entail big rewards also come with big risks. When renovating a high-end property, you can bet there will be a lot of risks, such as the potential damage to adjacent properties or injury to your workforce. For you to renovate with confidence, you also have to have confidence in the insurance team behind you.
[Photo by click]