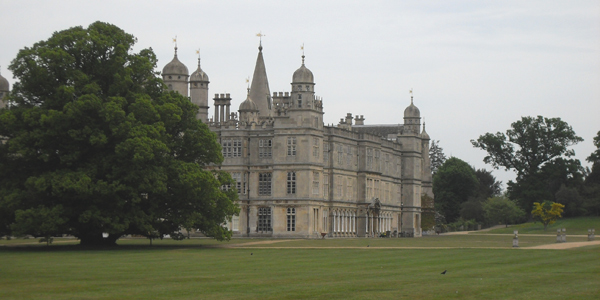 Established in 1977, Smithers Purslow and its team of consulting civil and structural engineers and building surveyors, offers a range of services to both public and private sector clients.
Based centrally, in Rutland, (and with offices in Newcastle-Upon-Tyne) this engineering consultancy firm can help you with both the engineering and surveying elements of your particular renovation project.
This means that, whether you want to take advantage of Smithers Purslow's full structural design services, contract administration or project management services, their team of chartered engineers and building surveyors is always ready to help – no matter what your project's scope may be.
On the surveying side of things, Smithers Purslow's employees are able to advise on all aspects of your building work – from design plans to alterations and repairs. Their specialist team of surveyors are also well equipped to help you with your particular set of concerns, be they asbestos or boundary dispute-related.
Meanwhile, if your particular project requires more engineering help, (if for instance, you're refurbishing a historic building or bridge or are planning on a complete new build) Smithers Purslow can provide a range of different services (including civil and structural engineering) to help.
Where needs be, they also have a wide network of architects and quantity surveyors that they can put you in touch with.
Aside from Smithers Purslow's various customer-focused and technical service offerings, it's good to see that they are also very committed to their corporate social responsibility work. Most recently, the team has been raising money for Macmillan Cancer Support and the Air Ambulance Service.
To find out more about their services, take a look at the Smithers Purslow website. And for more information on the other trusted partner firms that we choose to work with, and whose service we recommend to others, please find out more over on our partners area.
Photo Credit: The Starling 2011