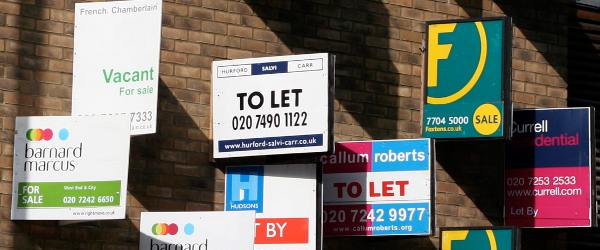 Whether you are renovating a property to make a larger home, selling for a profit or fulfilling a lifelong dream, there are several top tips to ensure success. Although we have touched on some of these points in previous blog posts, it is essential to revisit them often in this business.
Research the property
Check how long the desired property has been up for sale; the longer it has been on the market, the more chance there is that you can negotiate a discount. Ask your estate agent questions and check out whether they have any vital information to share in relation to your plans for the property.
Things to look for
Be prepared for anything with an older property. You may end up with gaping holes as half the wall comes away with the peeling wallpaper, exposed wires and rotten floorboards under ageing carpets. Don't worry – this is renovation, not decoration. Visit the property multiple times and take builders, electricians and other tradesmen who can offer estimates, give accurate assessments and provide you with helpful advice.
Working out the costs
It's a good idea to set your budget and then add in a contingency fund – around 15% of the total is a good figure to aim for. Avoid the careless attitude of a "Grand Designs" investor who overspends on their budget by huge amounts and then is unable to complete their project.
Is a Project Manager essential?
If you're working on a large renovation project or a series of them, you may want to take on a Project Manager who can do the hiring of the workforce, keep the different cogs ticking over and the deadlines on track as much as possible. Hiring someone doesn't mean you lose control of the situation. Signing a JCT (Joint Contract Tribunal) with the Project Manager will give you confidence that the final job will be delivered to your specifications, without you having to worry yourself to death over the details.
If you're taking on the management of the renovation yourself, it's a good idea to keep detailed lists to track all the work that needs to be done, including getting quotes from builders, carpenters, plumbers, electricians and other building professionals you're planning to work with.
Choosing reliable tradesmen
Recommendation by word of mouth is arguably the safest route to hiring a workforce. If possible, ask to view work the tradesmen have done previously, have all payments and payment schedules written on paper and, if they charge VAT, check they have a VAT number.
For newbies in this business, here's an important rule to remember: since these tradesmen will be spending an awful amount of time in your presence and possibly your home, make sure you feel comfortable with them. Ensure that the work they are doing is covered by an insurance backed warranty.
Insure your renovation project
When undertaking any kind of renovation works, your project will need to be insured. If it is your home that is the project, don't take risks with costly building works that aren't covered by your home insurance. With many potential problems with renovating, it's better to be safe than sorry. Contact experienced renovation insurance brokers with your queries regarding insurance and warranties for your project.
Renovating property can be frustrating and expensive, but for those who are prepared to do the hard work and follow an intelligent plan, renovation projects can result in huge capital growth.
"Rich rewards await those with patience, perseverance and a tight grip on budget." – The Telegraph
(Photo by Paul Mison)