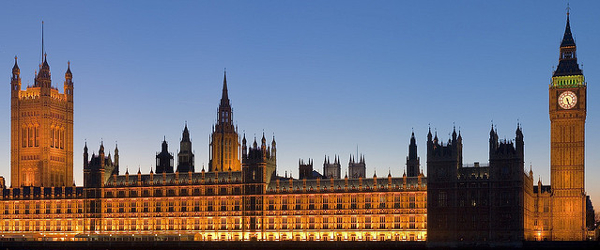 According to the Empty Homes charity, nearly 60,000 homes lie empty in the capital as of 2013 – 24,000 of these being long-term empty. In a densely-populated city with a pressing need for more housing, a renovation in London can be a highly rewarding investment. So, where to start with your search for a property
Property auctions – Empty Homes provides a list of auction houses in London, including those which specialise in empty or derelict properties.
Exploring the area – If you are searching for a property in a specific area, one of the easiest ways to canvass is by simply walking around. Going by foot is preferable to driving in the city due to congestion and the large amount of pedestrianised areas. You can also take advantage of London's vast transport network to gain a wider view of the area, and then seek out the likely spots on foot.
Estate agents – Estate agents may not publicly advertise empty or derelict properties, but they are likely to have some on their books so it can be worth enquiring. However, if you decide to enlist the help of an estate agent, make sure they are experienced and understand the complexities involved in purchasing an empty property for renovation.
It can be useful to combine two or more of these methods; for example, if you are interested in a property in an auction catalogue it is highly advisable to physically visit it before bidding, in order to check whether there are problematic issues the listing fails to mention.
As you may well know, having found a property you are interested in purchasing for renovation, the first port of call should be the Land Registry of England and Wales, where you can find information about the owner of the property. Some long-term empty properties may not be listed, in which case you should enquire to the local council who can help trace the owner.
Role of local councils
The role of local councils in London property renovation is not to be underestimated. Most councils do not release lists of empty homes to the general public as it can increase the risk of crimes such as vandalism and squatting. However, you can request information about specific properties you have found, and some councils, such as Tower Hamlets, even offer a service whereby you can register as a developer and have your details sent to owners of empty properties in the borough.
Many London councils have their own empty homes teams who can help with finding further information about the property. Derelict properties can be a cause of social unease and due to the great need for housing in the capital, it is in a council's best interest to renovate them. As a result councils are often happy to assist with securing loans, grants and VAT reductions on property renovations which bring benefit to both the developer and the local area.
(Photo by Jim Trodel)