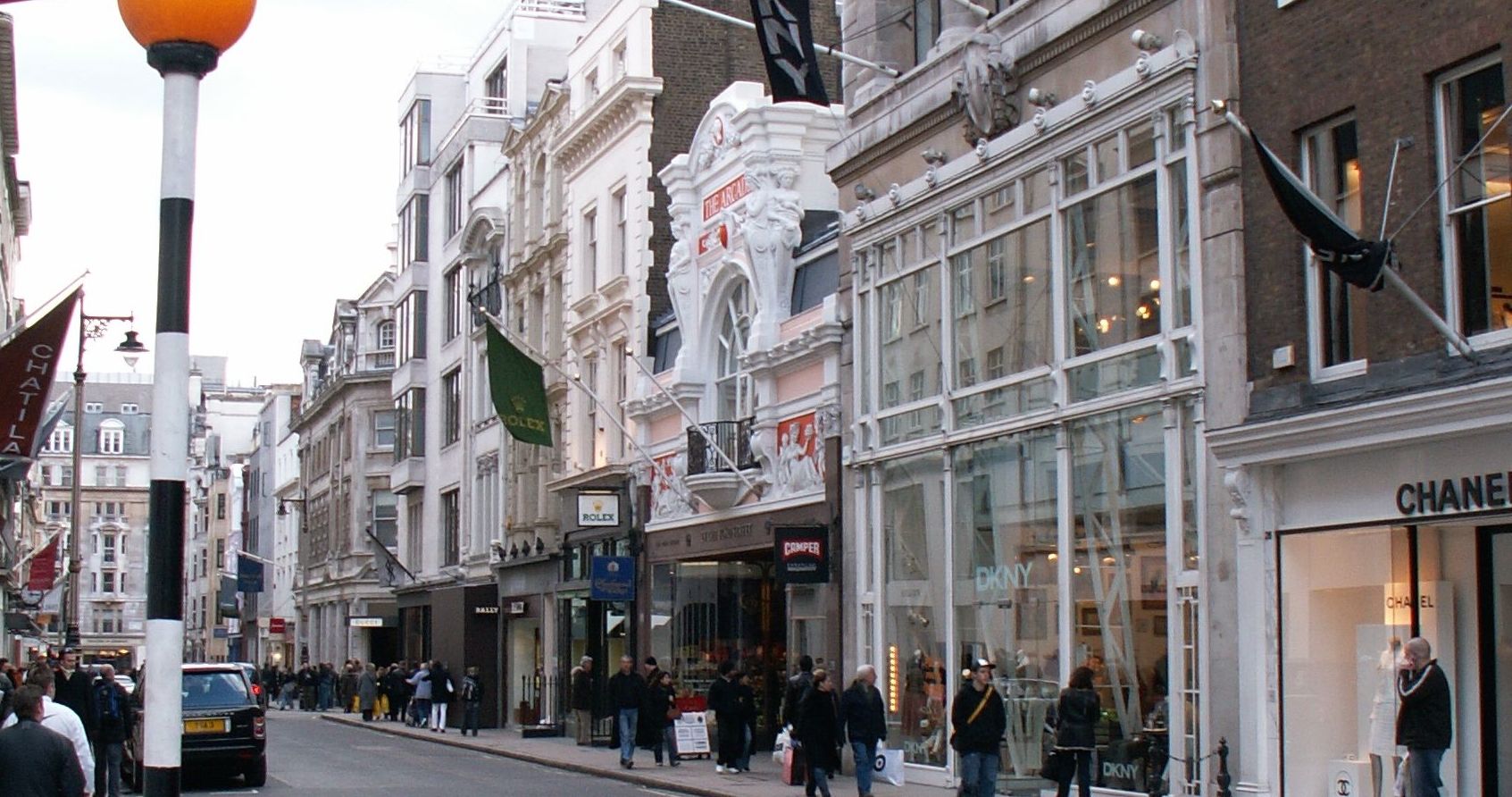 Fashion house Chanel recently won permission by the council to convert a Grade II listed property in Mayfair. Originally flagged for refusal, we take a look at some of the challenges faced by high-value renovations in cities such as London.
As the Evening Standard recently reported Chanel wanted to more than double the size of its store at 173 New Bond Street by expanding into the office space above. The intention to convert the historical offices triggered concerns from English Heritage and, initially, Westminster Council. The main objection according to the planning permission is the negative impact of the demolition of floors to create rooms that don't represent the era of the building.
But Councillor Robert Davis said that Bond Street had particular benefits and Westminster was "proud of the special quarter and we have to make exceptions if it benefits the economy." Insiders put the cost of this store — which has more than 12,600 sq ft across three floors — and all the materials at more than £30 million.
The renovation has had to make special considerations to maintaining the facade of the store. This includes installing blinds at the windows where the removed floor would be visible, to maintain the illusion of a retained structure.
We also expect that great effort would have been made to guarantee the efficient, timely management of the project (as we know most renovation projects overrun their intended duration), and disruption to New Bond Street will be a concern.
Insuring an inner-city renovation
Being in such a significant, dense area amplifies the importance of party wall insurance. You wouldn't want to risk contractors damaging neighbours like Fendi or Louis Vuitton during the process! There are many things that could go wrong when you have high-value neighbours:
unsatisfactory work carried out by the contractor
inaccurate calculations on behalf of the structural engineers
changes in ground conditions caused directly or indirectly by the works
unexplained changes to the loading and structural integrity of the building.
You should also consider liability, both for your own contractors, as well as protecting yourself, especially if a powerful member of the public injures themselves due to your renovation while shopping on Bond Street.
The location of your renovation will impact your insurance and it is best to talk to an expert or broker who can advise on the impact of an inner-city renovation.