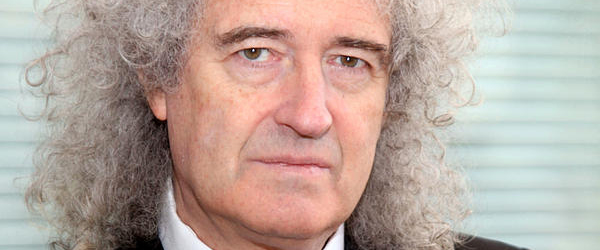 With no planning permission to build up, and no room to build sideways, the owners of high-value townhouses in parts of West London are looking to renovate their properties to acquire the space and the rooms that a multimillion pound price tag justifies. But not everyone is feeling the benefits.
In fact some residents are up in arms about the noise, disruption and general chaos some of these projects are causing. One instantly recognisable resident and his wife have described their neighbourhood as having been turned into a "hellhole" with "obscene" building work.
Queen star Brian May has said that his entire life has been turned upside down by the constant work going on on his doorstep. Other neighbours have complained of not being able to stand on their doorstep because of the noise; open their windows in summer for fear of being overcome with dust, and even that their own houses are being damaged as they shake and vibrate with the pneumatic drilling and passing of construction traffic.
One-61-year-old writer who lives next door to one of the properties having work done has said that cracks are appearing in her own walls. This brings up other problems, such as who is liable for such damage and whose insurance covers it. We would advise anyone taking on such projects to make sure that they are properly insured, both for their peace of mind and that of the neighbours.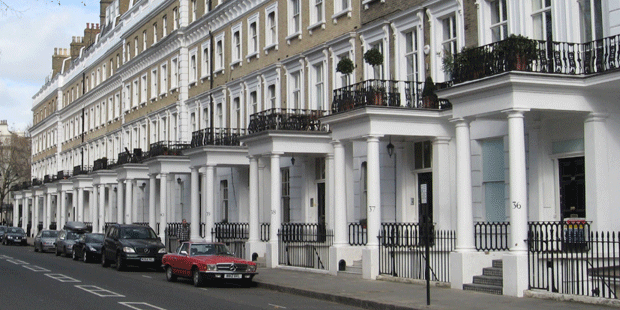 All the complaints are not without basis either. Estate agents say that there has been huge increase in wealthy buyers and current owners wishing to expand their properties to mansion-like proportions. It is thought that the lack of mansions in many areas of West London, nobody wanting large cold basements, and the potential rise in resale value are to blame for the trend. Kensington and Chelsea Council have also seen a sharp rise in planning applications for the amalgamation of more than one property in the area.
The writer echoed the views of Mr May and many other residents: "We went through the proper channels and spent a lot of energy trying to stop it. It's not the owner's fault, it's the fact they're allowed to do it. It's bonkers."
Mr May himself has vowed to continue to fight the culture of creating "mega-mansions" in some of London's most wealthy boroughs.
He said: "Perhaps if we all value our peace and quiet at a million pounds, and all sue the bastards at the same time … they might think twice about behaving like this again."
Get the right insurance in place (and keep your neighbours happy!)
When undertaking renovation projects in areas where there are a high number of townhouses, close borders, or shared common land, the potential to become involved in disputes is greatly increased. We always recommend that you have the correct contracts and insurance in place for such eventualities.
Before the works start, it can be useful to get a schedule of condition of your neighbour's property. This report serves to protect both parties in the event of a later dispute.
You will also want to take out party wall insurance, which comes into play when negligence, usually against your contractor cannot be clearly established. This means that the damage caused has not been sudden, identifiable and unexpected but has occurred over a longer period of time clearly as a result of the works. The Party Wall Act (1996) makes you responsible in England and Wales for damage that your project might do to your neighbour's property, so insuring yourself against this risk could save you hundreds of thousands of pounds if something goes wrong.