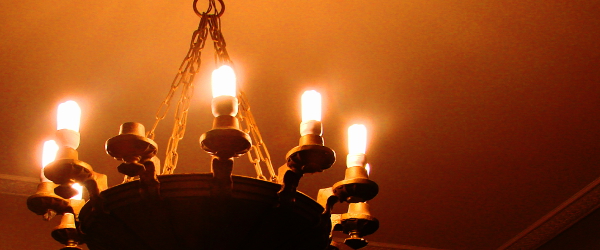 Increasing the value of your house is something that should never be neglected. Even if you aren't thinking about selling any time soon, when the time finally comes you'll be glad that you kept the house in pristine condition.

In addition to the tips we shared in a previous blog regarding changes to the inside of your house, there are a few simple things you can do to beautify the your home, allowing you to enjoy the benefits in the present while enhancing the house's value for when it's time to sell.
Repainting your house
The easiest and cheapest way to raise your house's value is to repaint it. Fortunately, this is a task that is quite fun to do, especially if you are going to do it with friends and family. There are two options to consider here. The first one is to use the same colour scheme the house currently sports. The second is to change the house's colour scheme to something better or trendier. With the second option, it may be best to ask help from an expert if you're considering a radical change to the entire colour scheme of the house.
Fixing and replacing lighting
Fixing light bulbs is another easy thing you can do to enhance the aesthetic value of your house. All you need to do is to replace bulbs that are producing weaker light and/or are busted. Remember that just one busted bulb can affect the homely atmosphere of your house.
However, if you want to do something fancy and replace some of the lighting fixtures with decorative ones, then consider the overall interior design of the house. As interior decorators say, not everything will look impressive just because you put a chandelier in a room. If you're not confident in your DIY skills, hire somebody to do it for you.
Fix small problems as soon as possible
As a house owner, you should have it as a rule of thumb to fix any small problems fast. When something starts leaking, fix it right away rather than wait until the problem gets nastier. Small unattended problems may get worse, causing greater damage than expected. Eventually you may be compelled to hire a specialist, which will cost you a lot more money.
Adding ceiling trimming
Two common things that high value houses have and low value houses don't are ceiling trimmings and cornices. If you don't have them in your house, you could start placing some now. Thankfully, they are easy to install. Of course, you should do this before you plan on repainting your home.
Cleaning and removing clutter
Cleaning and removing clutter can make your house feel more spacious, the effects of which you will immediately appreciate. This is a task you can do yourself; no need to rent the service of some fancy cleaning guys. You can start small, no matter the current state of your house, and eventually remove all the old and unwanted items that have been laying around for a while.
(Photo by raatcc36)