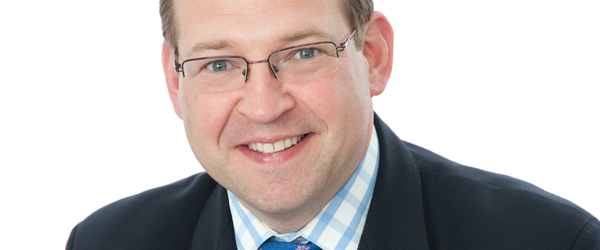 Our managing partner Douglas Brown on what it takes to be a good insurer, the key to a successful renovation project and what it's like working at Renovation Insurance Brokers.
I got into insurance in the beginning because I wanted to do it better for prospective clients. This is why we tend to work with people who really want to do the best for their clients too.
People get too hung up about the cost and forget quality. Value doesn't mean cheap; I dislike Tesco for tarnishing that word!
Insurance isn't some kind of intangible trick; in fact honesty in the initial process from both sides is crucial to make it work properly.
It's all about being straight. We don't leave gaps or provide anything that's unnecessary, and whatever we recommend must have an upside for the client. Sometimes we even advise against our product because it's not suitable or not good value for their project.
People often say we are a breath of fresh air because we know exactly what we are talking about and are fair to the exclusion of all else. It's not about insurance; it's doing what feels right and making our clients win.
The way we work is to be positive, be candid and to always do our best.
Spend money on the things that really matter. This is critical to the success of your renovation project. If you decide to upgrade a set of taps later, so what…
It's only a major item after something has gone wrong. This is something people often don't appreciate when arranging the cover.
Having the wrong insurance cover is like riding around with only half the wheel nuts on your car. It's all going to go wrong some time!
We truly value clients who understand what we do and take well-meant advice. As a result they are 100% happy.
Treat people as you'd like to be treated, is what my parents told me. If something doesn't feel right don't do it.
We love what we do. We work for each other and it doesn't even feel like work any more.
Join Douglas on LinkedIn and meet other specialists in our group for Renovation Professionals.